Top 5 Trends in Furniture Design for 2014
Interior design is an art form. There are many professionals out there who make a living decorating interiors, but you don't have to be one to make your home look modern. A home is not just a place you live in, a real home is supposed to reflect your personality, taste, and life style. A good way to start is with furniture. Walls, ceilings, and other interior elements are easy to adjust, but it's the creative furniture design that counts. So, here are the top five trends in furniture design for 2014 that you should take into consideration.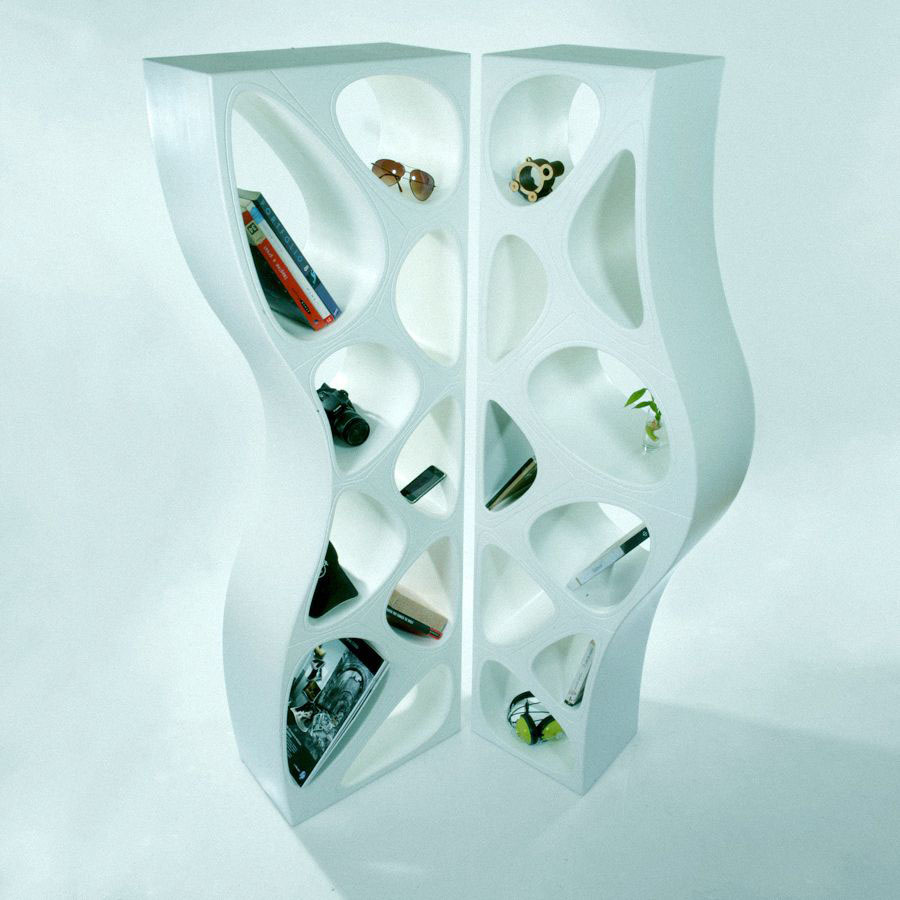 Color-dipped furniture
Color-dipping is based on a simple technique which makes it easy to do, and it's one of the more modern trends circulating in the world of interior design.
A stool might be the easiest piece to decorate this way, and it's certainly a great choice for experimenting. Just take the stool and dip its legs in paint. Stools are usually made out of wood, which makes them easy to paint, and the combined colors will make them look more interesting. Consider painting the seat as well, to match the legs.
You can also use this technique on coffee tables, or just the legs of kitchen tables.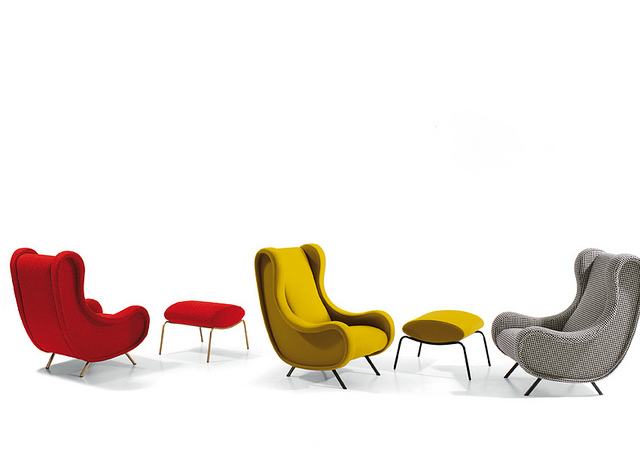 Demountable furniture
Demountable furniture is a new trend and it is usually meant for people who want to save some space in their home.
A good example is the popular Dedon Obelisk. This is a set of four garden chairs and a small table that can be stacked into an obelisk-like shape. The chairs are modern looking so they can be used inside the house as well. Simply disassemble the obelisk whenever you need it, and then put it back together for a nice decorative touch to your corner or lawn.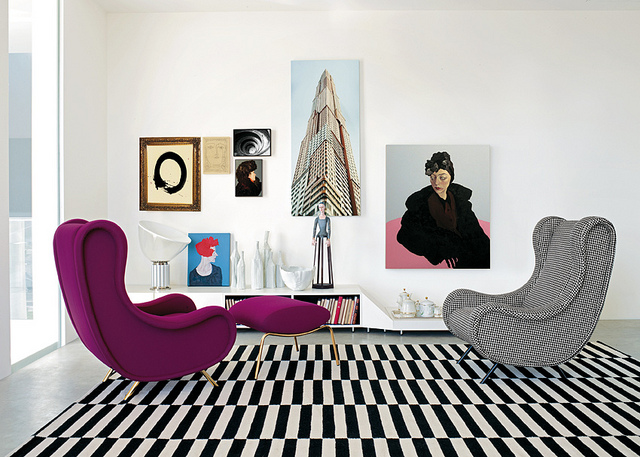 Colored foam furniture for kids
An Italian based furniture collection gives us an interesting set of furniture made out of foam and packed into a Polyurethane skin surface.
It features an unusual and creative design that is very practical and resembles puzzle pieces. The colors are bright, which the designers believe create warm, positive emotions.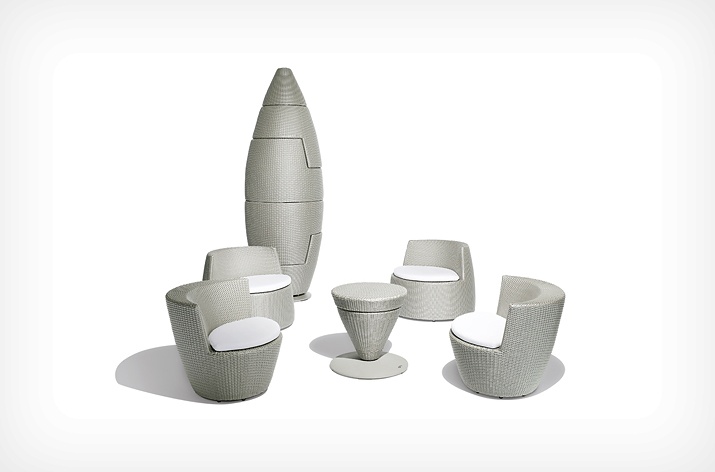 Height adjustable desks
Definitely a must have in modern home offices are the extremely practical height adjustable desks. Chairs have been made height adjustable a long time ago, but until now, no one seems to have thought of doing the same thing with tables.
They bring the comfort and stability of regular desks, but with a touch of modern design and functionality.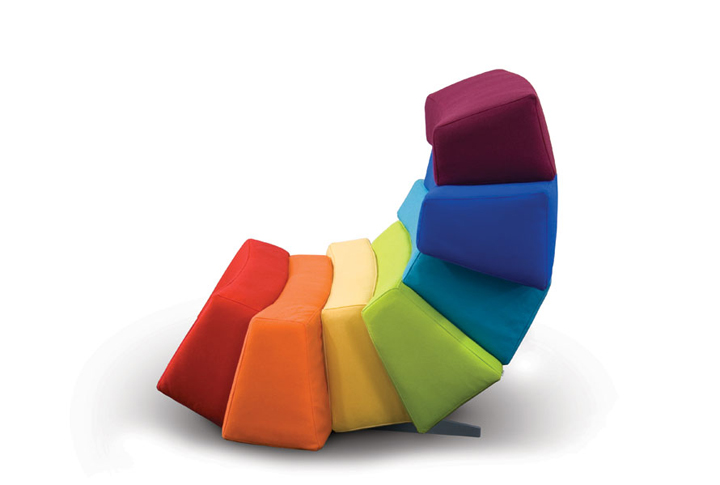 Free form furniture
The final trend in the new 2014 is furniture that stands out by its shape, free form furniture. The goal that the designers had in mind for this trend is to make furniture that reflects the dynamic modern day life.
Why should all tables have four legs and straight lines? By having a little fun with shapes and curves, designers made ordinary furniture look dazzling and eye catching. Free form design was usually reserved for children's rooms, but now that barrier has been broken and everyone can start looking for their very own piece.
Miles is a blogger and writer interested in topics related to business development and interior design. He is currently working for Rockdale Office Furnishers, which is the place for modern office furniture in Australia.
The following two tabs change content below.
Sanju kmr
I am a Search and Social Media enthusiast who loves exploring the true potential of Web 2.0 and Social Media.
Latest posts by Sanju kmr (see all)