How Can Sofa Beds Help You in Multiple Ways
Almost every home, at one time or the other, needs extra beds to accommodate guests. This, when seen under the circumstances where contemporary homes are continuously shrinking in size, seems quite a challenge due to lack of space. This is where sofa beds come forward as the most practical solution, financially as well as practically. Instead of reserving whole room for a bed, having these sleeper beds (another name of sofa beds) is much convenient and practical, as they provide comfortable sitting space during the day without occupying much of space, while can be used as beds at night.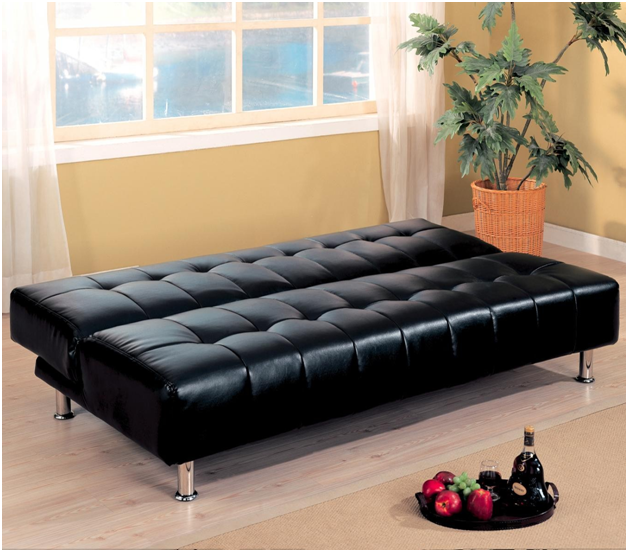 Though having a sofa bed in your home is a very convenient idea, but buying one might not prove as easy as it seems. If you want to make sure that you get a good sofa bed, there are many things that will demand your attention; otherwise, you might not be able to get the true value of your money back, which mars the basic purpose of buying something in the very first place. So, here are some questions that you need to answer before you start looking for sofa beds.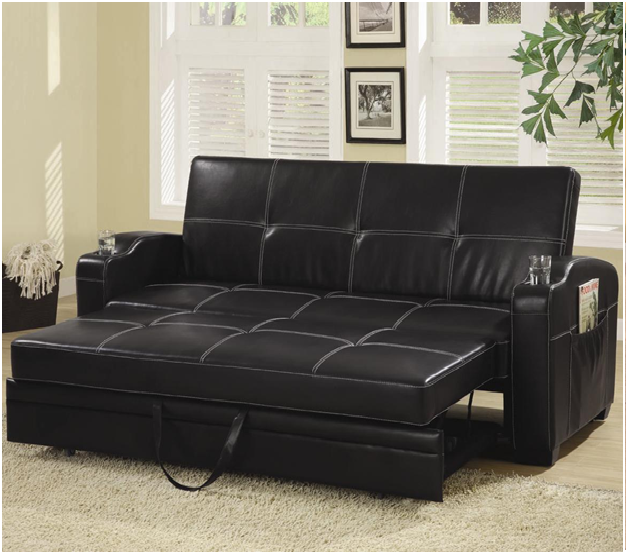 1)         How often will it be used as a sofa bed?
It is very important to have an idea of what kind of use your sofa bed is going to face. If it is going to be used as a sleeping space for no more than a month a year, it is much better that  you find a sofa bed that offers more luxurious sitting than sleeping, so that you can use this piece of furniture to the most. However, if it is to be used as a sleeper on daily basis, the best thing to do is to buy one that offers extremely comfortable sleeping experience. If you do not take this aspect of usage into consideration, you might never get what you need the most, so be very careful about it.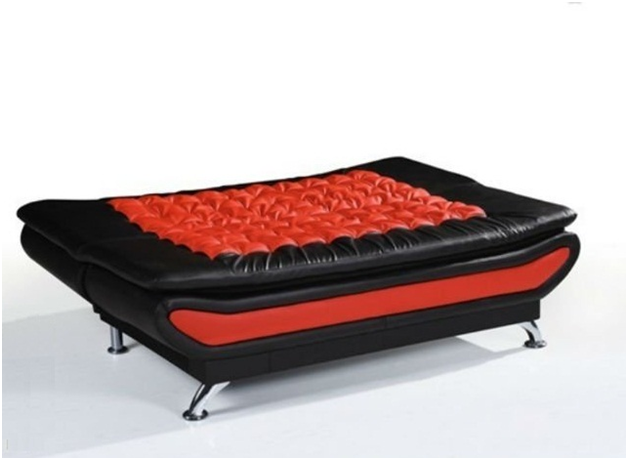 2          What level of firmness do you desire in your sofa bed?
This is mainly a matter of personal choice. A sofa bed with inner springs is certainly firmer than the ones available with foam only. In most of the cases, foam-based sofas are comfortable in sitting, but they are not up to the par in terms of durability as compared to the ones that are fitted with inner springs. Also, they prove less comfortable in sleeping.
3          Are you in need of extra storage space?
For some, extra storage space might not be on top of priority list, but for most of people, it is something good to have, if not a total necessity. Nowadays, most of the European sofa beds as well as their Chinese imitations come loaded with extra storage space. The truth is that these contemporary sofa beds with storage can serve you as good as big leather beds with storage, if not better.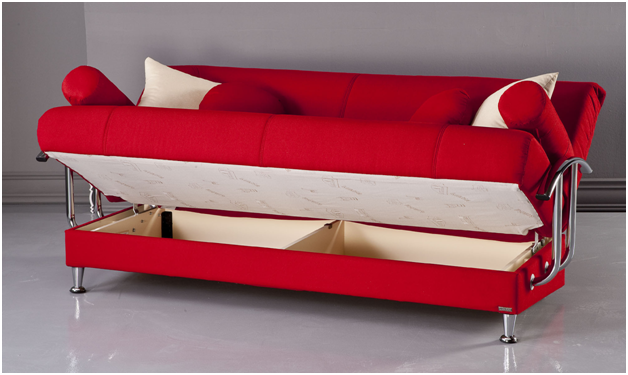 Another important thing in terms of buying a sofa bed from Home Arena is that it not only gives you comfort and luxury, but also stays with you for some time. So, it is better that you buy it after seeing, sitting, feeling and lying on it to have a better idea of what you are getting home. However, if you have used a particular brand earlier or know someone using it, you might go for it without all such formalities. It is not every other day that you are going to buy sofa beds, so when you are set up to buy one, make sure you do it right.
The following two tabs change content below.
Sanju kmr
I am a Search and Social Media enthusiast who loves exploring the true potential of Web 2.0 and Social Media.
Latest posts by Sanju kmr (see all)