Home improvement Ideas
Are you planning to live in a new home? What you can do is plan a home improvement project as it is the easiest way to increase the appeal and to change the look of your home. In this post we will be discussing about the few quite easy ways to increase the value and improve your home at the same time. Making your home look better is not something that will cost you much or take a lot of time.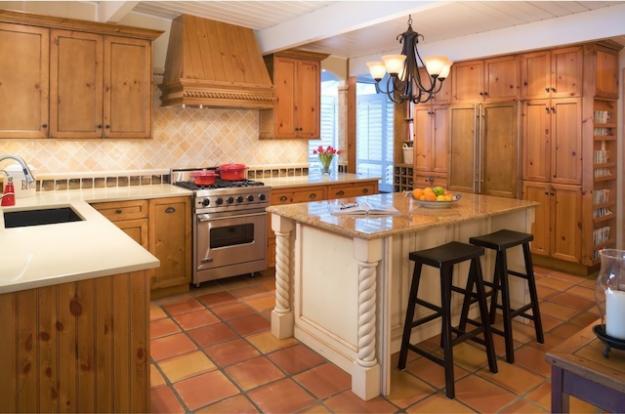 First area of Focus- Kitchen
If you are confused that from where you should start your home improvement then kitchen can be the first place from where you can initiate. Let us first paint the cabinets as a lifeless and dull kitchen can simply be brought back to life by painting new coats on the cabinets. It would be better if you choose some bright color as it will change the look completely. Bright and crisp colors will make your kitchen look more fresh and clean. Also, it is also seen that whenever we use bright colors in room then the rooms appear to look even bigger. You can also change the handles and knobs as this drastic change in the appearance of the cabinets will give the kitchen a new look.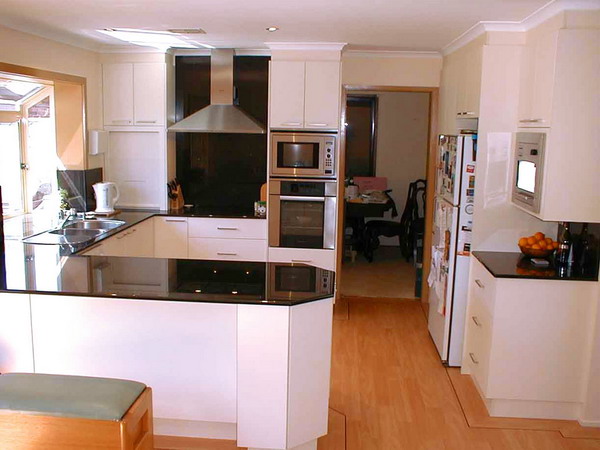 Second Area of Focus – Flooring
If there is a carpet flooring then it would be better that you replace it as it is seen that old carpets make home look dungy and dirty. New carpet not only insulates to some extent, but also looks good and adds a soft touch. If your budget is limited, then prefer buying good carpet padding and cheaper carpet. The result would be the same.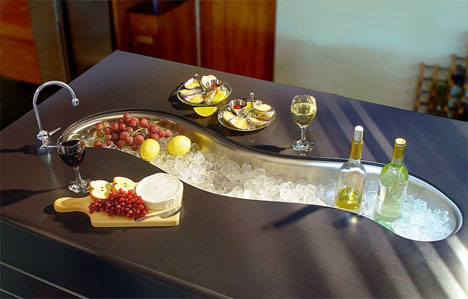 Third Area of Focus – New Faucets
Old faucets get dull with age so changing the faucets in the bathroom sinks and kitchen is a good idea. As by doing this it will give a new appearance to the sink. Planning home improvement might sound a difficult task but by doing such small changes it can be simplified. You can install the faucets in your own or also look for a plumber to install it for you. You can buy these faucets from a local hardware shop and along with them you also get plumbing supplies that makes it quite easy to install.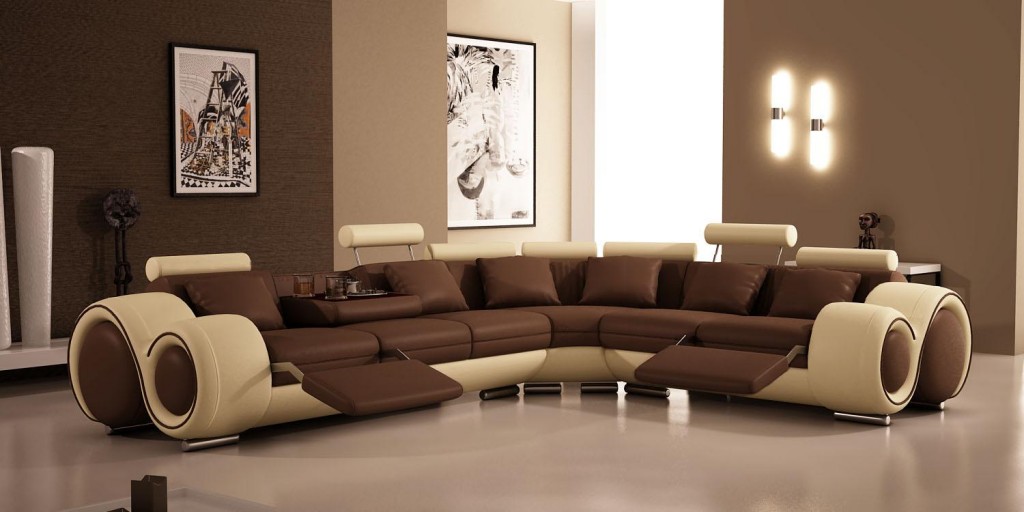 Fourth Area of Focus- Painting
Get your home painted from both inside and outside. A new coating of paint will totally change the look of your house and it is quite simple home improvement thing to do that will give your home a clean and fresh look. Getting your wall painted is relatively cheaper and you can do it on your own and also hire someone to do it for you.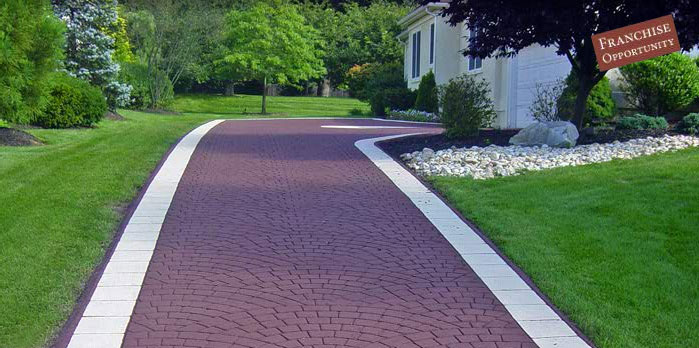 Fifth area of Focus – Driveway
One of the most important and easiest home improvement thing to do is add a new look from outside and that can be done by pressure washing the driveway. With time, a concrete driveway gets grungy and dirty. So the best thing you can do is get a pressure washer on rent and wash your driveway. The process can be time consuming but not that difficult and the results will be worth it as after the wash the driveway and the concrete will look like it has been placed recently.
So by doing the above mentioned easy home improvements you will definitely feel like you make shifted in a new house. If you are planning to add value to your home or improve the appeal then try these home improvement ideas.
About the Author: Kunal Chhibber is a professional content writer with expert skills in digital marketing. He has also written many informative write-ups doing exclusive research on Real Estate sector. He is a graduate in management; music is a passionate hobby to which he is committed to as a part time Disc Jockey.
The following two tabs change content below.
Sanju kmr
I am a Search and Social Media enthusiast who loves exploring the true potential of Web 2.0 and Social Media.
Latest posts by Sanju kmr (see all)