Foundation Repair – Kansas City Homeowners' Solution To Foundation Problems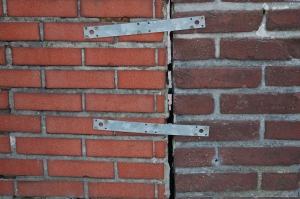 Whether you are buying your first home as a couple or you are looking for a larger home for your growing family, it is essential to approach property buying with an objective mindset. Sure, it is easy to fall in love with a house with a backyard pool or with one that offers a stunning view, but it is crucial to know that the property that you are eyeing to buy has no structural faults or issues, like foundation heave that can haunt you in as short a time as a few weeks.
Foundation repair, Kansas City residents should know, is one of the most important repairs (along with basement repair) that residents of the Midwest often encounter. Why?
The soil in the United States will vary from one region to another. In the Midwest, most houses are built upon clay soil. With clay soil, it is not uncommon for it to expand and contract due to its moisture content. Compounding this issue are variations in the weather patterns, insufficient grade and even surface drainage conditions. With the confluence of these factors, the foundations of a property can move up, down or inward. When any of these happens, you will notice changes in your property — changes that can affect the structural integrity of your home.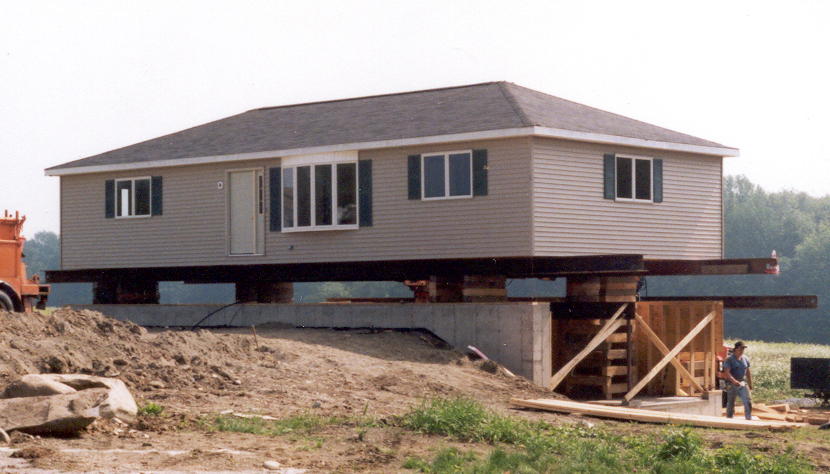 The downward vertical movement of a foundation is called foundation settlement. Symptoms include diagonal sheetrock cracks, cracks on the ceiling, sticking of doors and windows, uneven floors, cracks on the brick and mortar, and separation of either sidings or bricks from doors and windows.
The upward movement of foundation, on the other hand, is called foundation heave. Among the symptoms to look for are vertical and horizontal cracks, compression cracks and circular cracks. Homeowners may also notice the high elevation above basement beam support poles as well as vertical cracks in the mortar and separation of exterior building materials.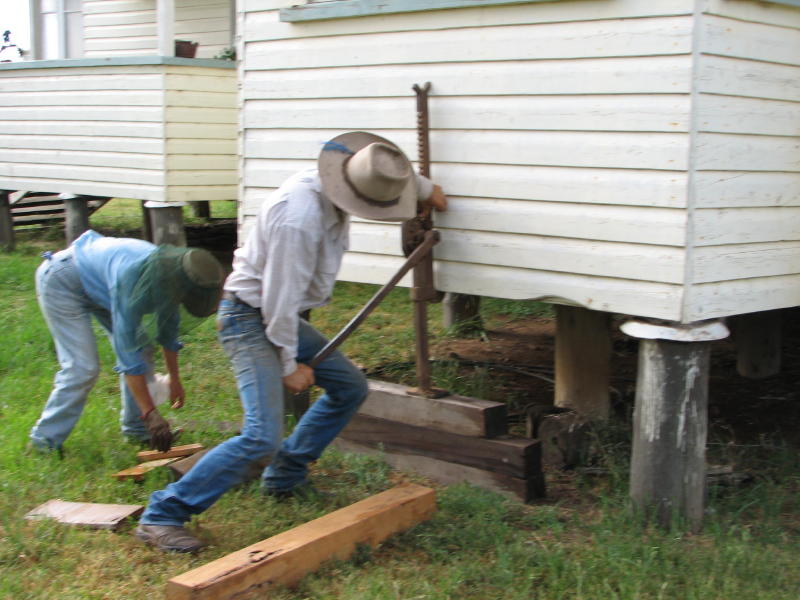 Finally, the lateral inward movement of a foundation is called bowed and tilting basement walls. This may come as a result of both hydrostatic pressure and expanding soil. Among the tell-tale signs are broken out pocket beams, water pipes or electric breaker boxes that have pushed away, crushed ceiling joints, compressed drop ceiling cross members and cracks. Outside of the property, homeowners may notice that the support beam of the property has pushed through the foundation and there are visible cracks on the foundation corners and in the mortar line. Also, the center of the foundation has moved more prominently than the corners.
Over time, these three problems can worsen. This is why it is crucial to call in experts in foundation repair at the soonest time possible to have your property assessed properly and to remedy thes
e woes.
About The Author: Kenneth Lawrence is a passionate "handyman". His craft involves DIY concepts and would like to share guidelines and tips about stuffs on home improvement. He writes and reads almost anything that can hone my skills and increase my knowledge about DIY concepts such as strengthening the different parts of a building to increase protection for people and families. He recommends visiting Gordon Energy for people seeking to strengthen their home foundation and basements.
The following two tabs change content below.
Sanju kmr
I am a Search and Social Media enthusiast who loves exploring the true potential of Web 2.0 and Social Media.
Latest posts by Sanju kmr (see all)