How to prepare your home for holiday guests
Having people over for the holidays can be as much of a blessing as it can be a curse. Not many people realize just how hard it is to keep your guests well and satisfied. Usually it is more than people initially; which is one of the reasons why people agree to such a thing in the first place. If you are like me, and have a sort of aversion in regards of being seen as a bad host/hostess by people I know. I you are new in my life I can tell you directly where to put your criticisms. But around Christmas time, usually the only guest you get are your closest relatives. Which is way, way worse than anything a friend can say or do; fore there is not a single thing in this world that is more annoying than hearing your mother lecturing you about how incompetent of a housekeeper you really are. But beyond the usual family squabbling, treating your guests the right way will not only make you a decent human being, but you will actually get to experience the pleasure of being the Host that made Christmas happen.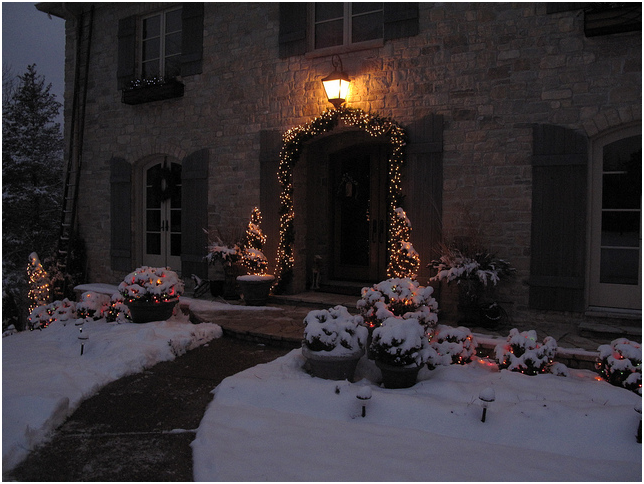 Clean, Clean, Clean
"Don't just stand there; grab the broom and mop and follow me downstairs, there is cleaning to be done, hurry!" – This is how my mother would get every single time there were guests coming, and not ever people she liked; there were work acquaintances, neighbors, strangers, electricians and plumbers – all were made special preparations hours ago. I have learned a lot, mostly about how if you want to get something done you should prepare in advance. It is no mystery that people despise having to clean their houses, but once you get used to it, the activity actually becomes quite funny.
Everything you clean; every room your straighten out must be in tip top shape. Where will your guests sleep? The guest room? You have to change those sheets; dust those shelves. There is no time to waste!
Are your guests going to use your bathroom or do they have a bathroom of their own? In either case you still need to clean both your bathrooms. The faster you do them the more time you will have buffing the windows.
Next it is time for living room, and here is where you really show what you are made from. Have someone with strong arms lift the furniture so you can vacuum underneath, good! After that; wipe all electronics and see if the drapes need changing. Proper dusting is essential for any home to look fabulous.
Follow this example for the rest of your home and don't quite until everything is in top order. Remember, those people are counting on you to show them a good time.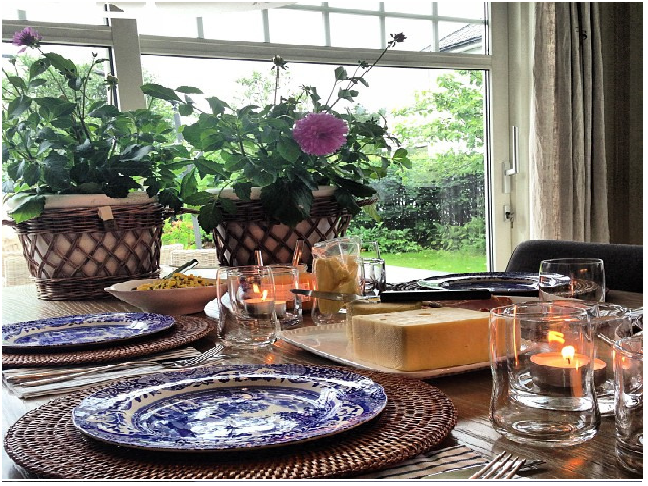 Food and Lodgings
Prepare beds, and if you don't have beds think of something original. And while some couches can be made into very good beds, others are pain inducing and uncomfortable. If you don't have a place where to put them all, just lay some soft padding on the floor and have children and teens sleep there – they won't mind.
Also don't forget to buy a lot of food and with a big assortment of choices. Don't forget ice-creme for the little ones and remember, the holidays are all about sharing.
Author Bio: July Minor loves to have guests at her home. She is managing  http://www.perfectcleaning.org.uk/deep-cleaning-chelsea-sw3/ and really knows how to prepare her home.
The following two tabs change content below.
Sanju kmr
I am a Search and Social Media enthusiast who loves exploring the true potential of Web 2.0 and Social Media.
Latest posts by Sanju kmr (see all)