How to Design your Interior to Appeal to Everyone
If you're selling a house, doing one up for sale, or developing a building or property, you're going to need some element of design. One of the things about preparing property for sale is that you need to create a design that is as universally acceptable as possible as it needs to appeal to a large range of people. If you're developing then you're likely wanting a universal design that you can use in many properties.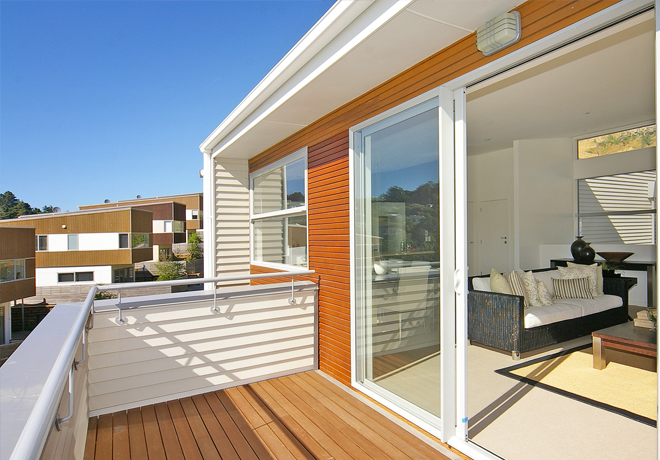 You can get in touch with Interior Designers or Property Developers to help you in this area, which is a great way to save time and make the most of your property as they're professionals. But if you want to do it yourself, you're going to need a few tips. 
A little bit of architectural advice.. Functionality.
It may be too late for this, although these tips are ones that can be applied to pre-existing homes A house needs to be functional for everyone. Narrow staircases, and doorways are fairly universally disliked, and can be difficult for some to maneuver. If you can, make these wider. Not only will they make people feel more comfortable but it adds a degree of grandeur.
Another thing people want is storage. Make sure there are plenty of cupboards or wardrobes to put store their things. In searching for a new home recently I was so excited by any home with lots of storage, and wide staircases. This meant there was space for my possessions and space to get the possesion up the stairs without destroying the walls or myself.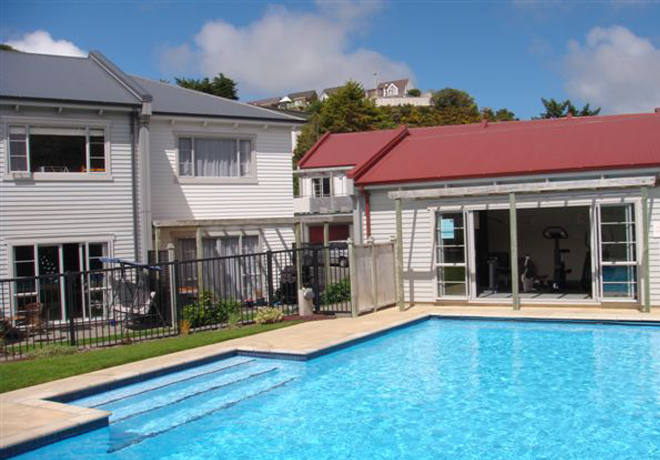 No polarising designs
Gorgeous wallpapers, exciting tiles, and interesting kitchens are great for design shows, and great for your own home, but these designs can be a bit much for some people, particularly those wishing to put their own mark on their home.
You can use a gorgeous wallpaper, but limit its area so that it's a feature or an accent. Use simple, clean colours or designs for your interior and instead use furniture, artwork, and accessories to bring the place to life. The latter are interchangeable and therefore not a concern for buyers who may not like them.
Do make it clean and fresh – Don't make it beige and dull
When I say use simple clean colours I do not mean create a home that's devoid of life. Neutral colours have been in fashion for a long time now, and people have started to go a little crazy with the beige. Don't go all white either – create a balance.
Also, white and beige aren't the only inoffensive block colours. Use a black benchtop, or a black tile, or black door handles. Use a gold tap, a dark blue backsplash, or a crimson oven. There are options for you to include a little bit of life without incorporating wacky designs and wallpapers.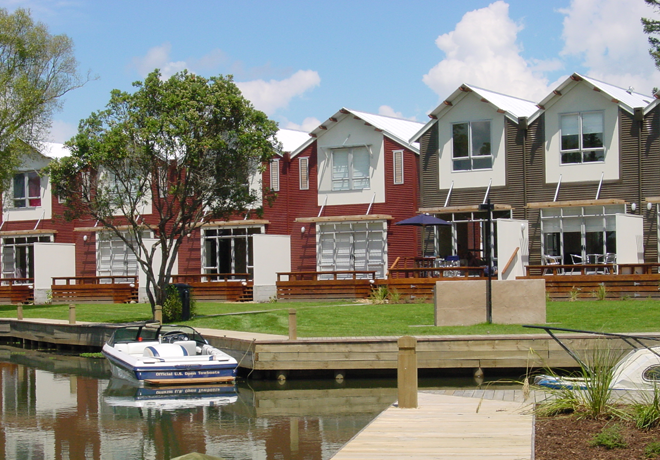 Wood is still an option
Wood has dated many homes and properties, and the dreaded lockwood home has people fleeing as there's little you can do to fix a home such as that. But wood isn't something to be feared.
There a many beautiful homes with wooden beams, floors, and doors.
The benefit of wood is its power to instantly bring warmth into a home. When you're using block colours, and common ones at that, you can end up lacking warmth in the home.
If you want to bring in warmth but can't afford the wood, remember even faux wood can do the trick. A faux wooden floor is still lovely, warm, and a lot cheaper than the real thing. Also, is a commonly liked flooring feature so it still fits in with universal design.
The following two tabs change content below.
Sanju kmr
I am a Search and Social Media enthusiast who loves exploring the true potential of Web 2.0 and Social Media.
Latest posts by Sanju kmr (see all)