How Does Office Design impacts Employee Productivity?
Who does not want to work in an aesthetically pleasing work environment? Who does not want to flaunt their cool work stations? I believe each one of us prefer to work in office which has good layout and design.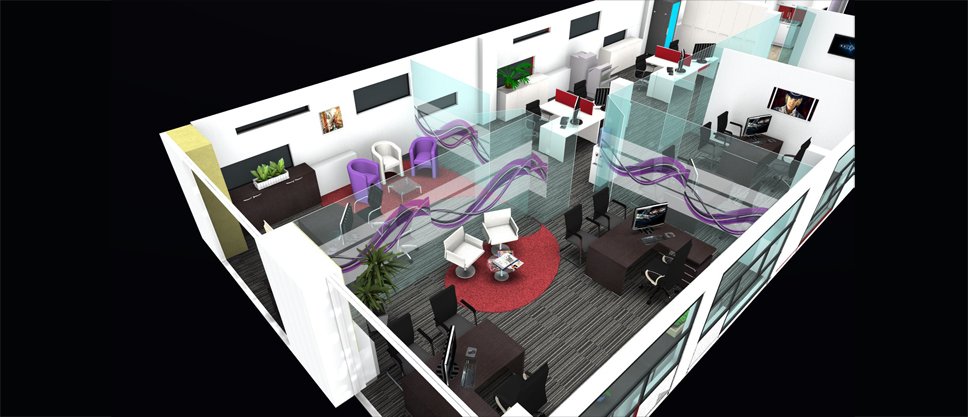 An employee spends around 8 to 9 hours in office each day. This is significant amount of time of an employee's day. If employees face any issue related to their work stations, it directly impacts their productivity. Switching to better office designs enables employees to work more efficiently than poor office layouts. A good office design also improves employee communication and output. Mentioned below are few benefits the company and the employees would receive from by improving the office design:
Increased morale
Higher motivation
Increased productivity
Improved communication
More revenue
Better teamwork
More comfort
Attractive work space
Better office impression
The design of office space plays a significant role in boosting productivity in the workplace.  There are many factors which contribute to employees' productivity like space layout, furniture, noise levels, lighting, temperature, chemicals used in products, and color. The designers consider each of these factors while designing layout. Also, job requirement of each employee is taken care of when designing office space. A professional workspace has the necessary furnishings and a design layout which inspires efficiency and productivity among employees. The right office space design must be maintained to help workers concentrate and stay motivated.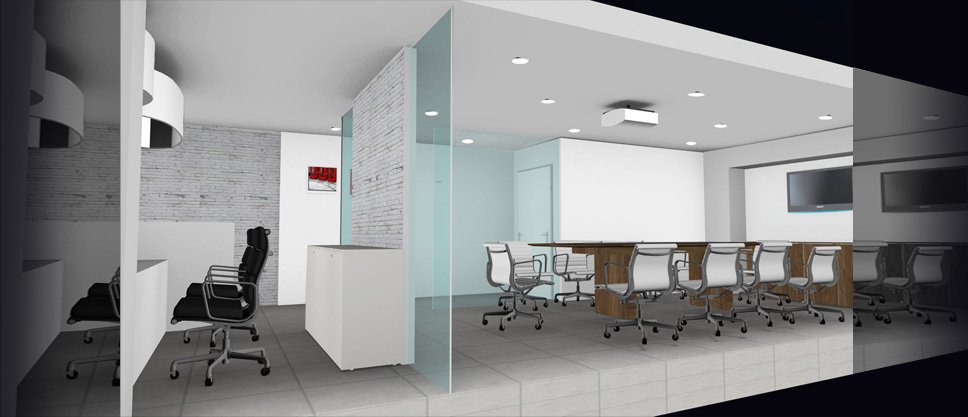 Meeting rooms, for example, must exhibit professionalism so that formal meetings and gatherings can be held properly. Distracting elements like piles of books, unattended phones or inappropriate office art must not be made part of the conference rooms. Only the necessary meeting room furniture like long table, chairs, projectors, podium, lighting, etc. must be placed properly. This will ensure employees' focus on discussions and meetings and thus improving their performance. All important factors must be considered while designing office layout. If office environment and design does not suit the needs of the employees then they are bound to feel de-motivated which affects their efficiency and productivity.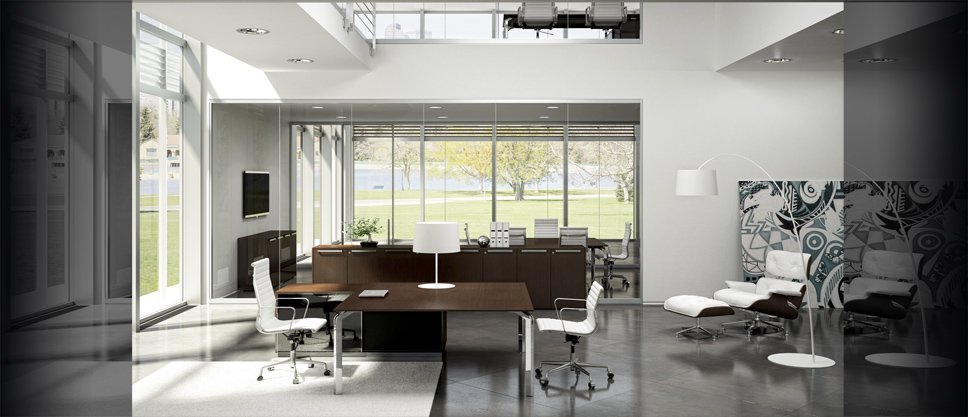 There are many facilities which organizations can offer to their employees in order to keep their morale high. For example, to enable employees to make friends and family part of their work life, companies create areas which offer more social and public interactive spaces. These areas are often created outside secured zones of corporate office.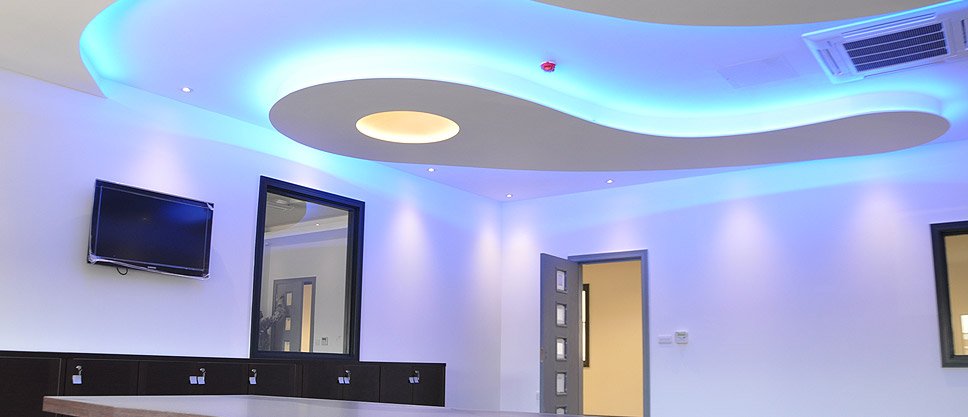 Earlier organizations focused less on ergonomics but today more and more organizations realize that it is important to offer employees a better work-life balance and an office atmosphere that raises their 'Happiness Quotient'. These factors help companies keep their employees' morale high which leads to profitability in long term.
Organizations can contact designers or professionals who suggest office design and layout, specific to the needs of each company. These professionals ensure that your office space is utilized and looks beautiful while portraying professional look in front of client and customers.
The following two tabs change content below.
Sanju kmr
I am a Search and Social Media enthusiast who loves exploring the true potential of Web 2.0 and Social Media.
Latest posts by Sanju kmr (see all)