Create Your Ideal Outdoor Living Space
A well-planned outdoor living area adds much to the style and enjoyment of your home. Here are a few easy ideas for creating your ideal outdoor space.
Decide What Your Dream Space is
A well-planned outdoor area extends your overall living space and makes the interior of your home feel larger. Before purchasing new furniture or accessories, decide what your outdoor living space will be used for most. Is creating an intimate spot for dinner your ideal, or do you plan on hosting lots of neighborhood barbeques? Thinking about what your outdoor space will be used for most helps you choose the right furnishings. If you love hosting dinner parties, a great dining table is fundamental.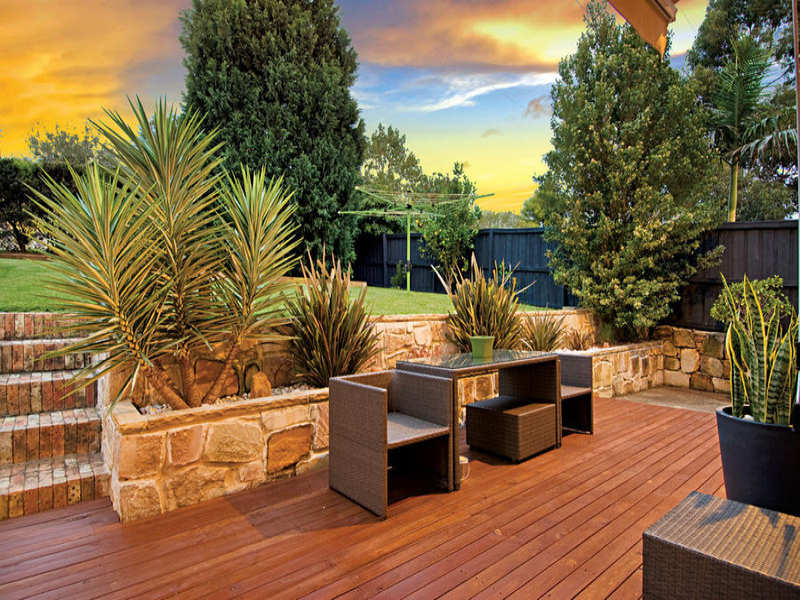 Have Plenty of Seating
Whether your dream outdoor space is a tranquil meditation garden or a place to watch the game, comfortable, versatile outdoor seating is essential. Comfortable seating is the key to relaxation. Investing in an outdoor sofa or chaise lounges is a great idea. You can also use colorful weatherproof covers and cushions to create visual interest and make old furniture feel new. If your outdoor living space doubles as a playroom for the kids, consider using some bench seating with storage underneath. It makes a great place to store toys while you entertain. Hanging swings make fun seating too, provided there is enough space and they can be hung safely.
Let there be Light
Adequate lighting is a must for outdoor living spaces, especially if you plan to entertain at night. Hanging lanterns and wall sconces are great choices to illuminate your space and they do not add much to the energy costs of your home. You can try solar lights, too. Small groupings of candles add a feeling of romance. Fire pits and chimneys add both light and warmth to your outdoor living space, and provide a festive place for your guests to gather.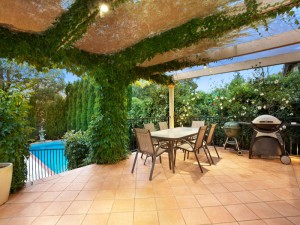 Choose the Right Plants
Choosing the right plants is one of the most important ways to decorate your outdoor space. Native, drought-tolerant plants do well in most garden environments, and they add value to your property without adding to your water costs. Large, sculptural plants provide shade, and they can be used in groups to divide your outdoor living space into different areas. If your outdoor space is small, consider hanging plants in wall planters to keep your floor space open.
Increase the Quality of Your Life
Creating your dream outdoor living space is all about deciding what is important to you. Choosing the best furniture, lighting and plants for your needs assures that your new outdoor oasis will become everyone's favorite room in the house. A well-planned outdoor living space increases the value of your home and the quality of your life. Start planning one today.
Author Bio
With a vision to create a design and remodel firm with the very highest standards for design, product, and execution, Ms. Moroz founded DTN Design a premier Scottsdale interior design company. The result is a superior team of project managers and craftsmen, executing the most innovative design concepts, using the highest quality materials. Ms. Moroz' recent projects include such prestigious clients Scottsdale's Boulders Resort Villas, the Marriot Residence Inn and the Carefree Resort and Conference Center.
The following two tabs change content below.
Sanju kmr
I am a Search and Social Media enthusiast who loves exploring the true potential of Web 2.0 and Social Media.
Latest posts by Sanju kmr (see all)