Your 10-step Guide to Outdoor Entertaining
Your garden is your canvas. So paint a warm, inviting picture on it. Here are some easy ways to get your outdoor space in shape for the weekend entertaining.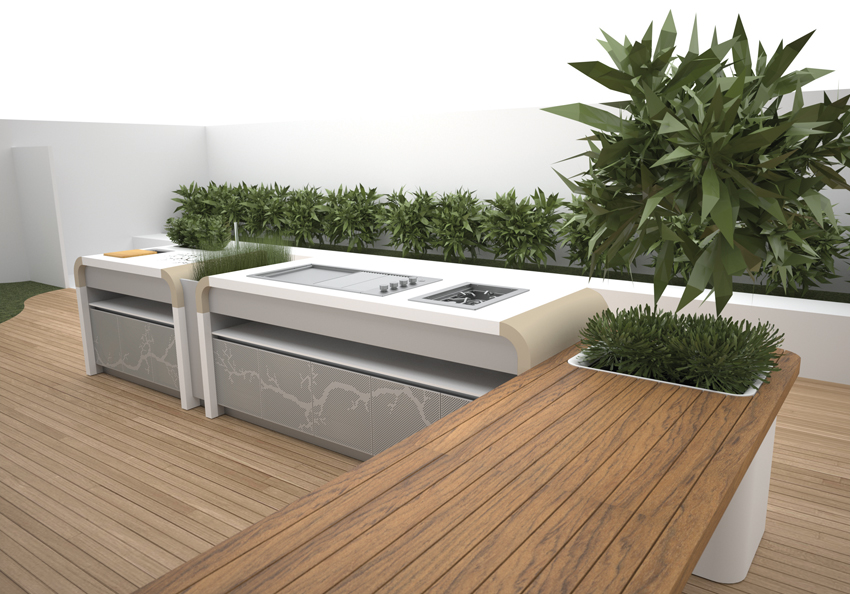 1. Mix the seating
Folding chairs in fun colors will add a lot of life and flexible seating to the space. If you already do not have folding chairs, you can borrow them from your neighbours. If you want to buy them, they are not going to cost you much.
2. Put in lighting
Clusters of lighting bring warmth to the patio corners. You can shop for these lighting products online or buy them in the nearby brick-and-mortar showrooms. Outdoor planters will further add to the aesthetics of the garden. An outdoor planter doesn't cost much, but brings great value to the space. Your guests would simply love it!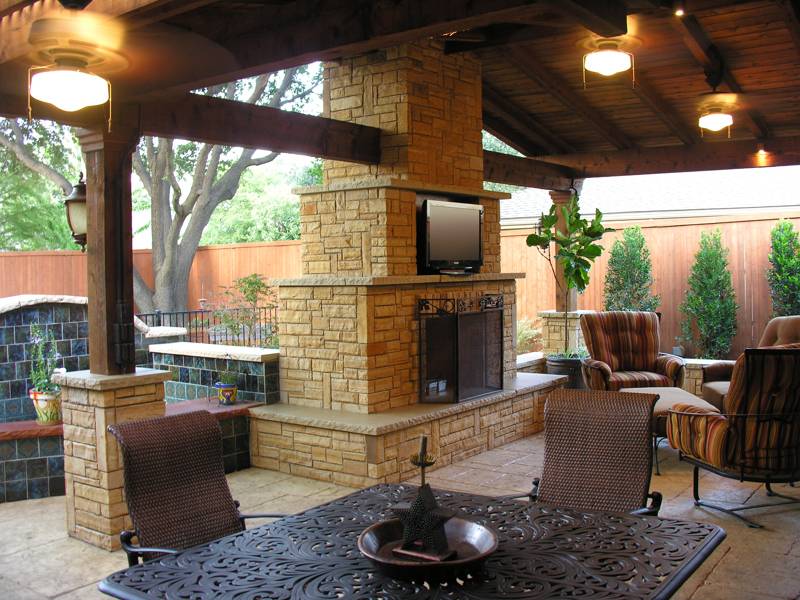 3. Bring in a mini bar
A double-decker iron table with drinks in a corner will set the party on fire! But, avoid overdoing it. Keep it simple.
4. Illuminate the evening
Designer candleholders cast a geometric glow over the whole space. Again, they don't cost much. And you can buy them online as well. If you don't mind spending hours checking shops after shops, you can find these candleholders in local markets as well.
5. Bring the music outside
Music is the soul of a party. Set up a record player and a selection of albums. You can even ask your guests to bring their favourites. Enjoy a musical evening with your near and dear ones.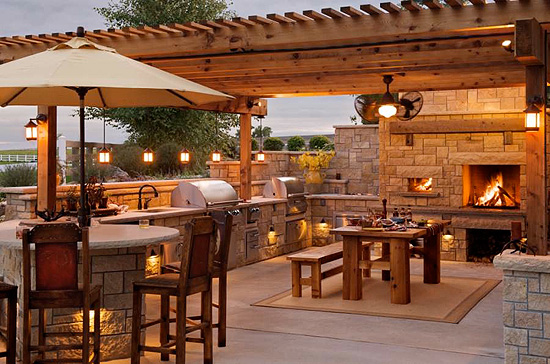 6. Keep the dinner simple
Of course, you want the party to be a great success, but just don't overdo it. If you have invited the guests for the dinner, keep the food simple and tasty. Avoid putting too much on the table. Stick to the same rule when picking up drinks for the party.
7. Dress up the floor
A vibrant colored floor rug can add an instant oomph to the space. But, this step is purely optional. You can use your old rug, or may choose to buy a new one from the market. If you are not good with colors and patterns, ask a friend to help you choose a nice rug. But make sure you don't spend too much.
8. Thick, comfy cushions
Bring some thick, comfy cushions outside, and keep them on the chairs. They'll look fabulous, and make the guests linger at the table.
9. Go without tablecloth
If the weather is windy, you better skip a tablecloth. Then you can also greet your guests with small bowls of fresh fruits.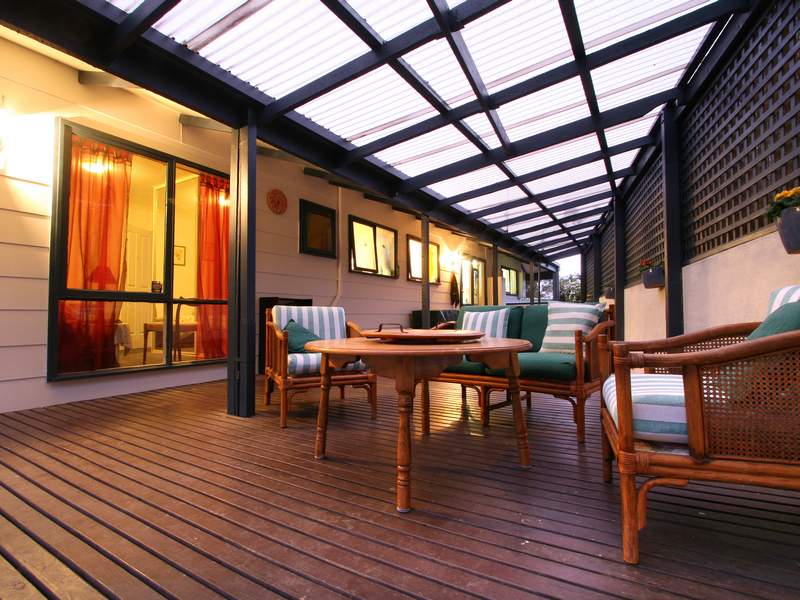 10. Set-up tables in different corners
Try setting up tables in different corners of your garden. For instance, drinks in one spot, and the food in another. You can add a little more drama to the space by placing an outdoor planter nearby every table.
Author's Bio- Outdoor parties are a sheer fun. But arranging them can be quite a pain. However, the tips that have been shared here can ease the task, and help your party become a great success. Make sure you invest in right outdoor furniture – such as outdoor planter, benches, chairs, etc., – and for that you can check out this website – www.sereno.co.in
The following two tabs change content below.
Sanju kmr
I am a Search and Social Media enthusiast who loves exploring the true potential of Web 2.0 and Social Media.
Latest posts by Sanju kmr (see all)