Why You Should Choose Ready Made Curtains With In-Built Linings
Prior to the days of double glazed windows, linings were a common inclusion for readymade curtains because they provided a little extra insulation. Whilst this isn't of much concern in this day and age (our homes are now pretty insulated against heat and cold), there are still a number of other good reasons that linings are recommended in a curtain purchase. We have outlined some of the main ones below for your convenience.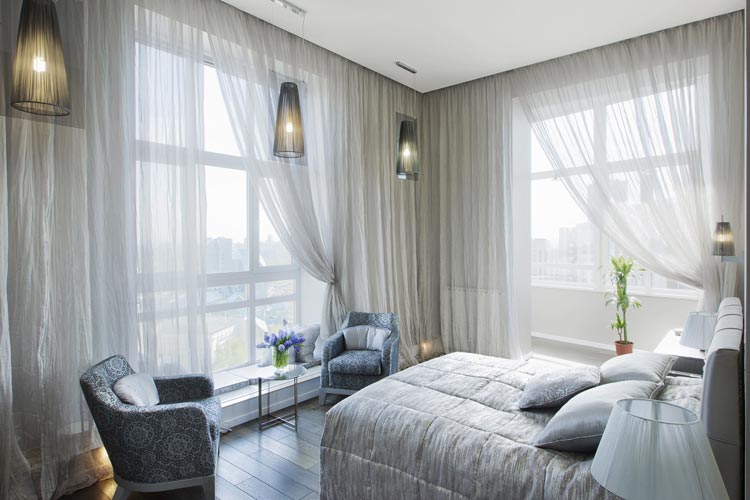 Did you know that linings actually help the curtains to hang properly on the window? The lining can be fitted neatly onto the reverse side of the fabric or even hung up as an independent layer. Just ensure that you use the correct weight and colour so that the natural folds are not restricted.
There are typically two main lining colours – neutral (which is used with lighter coloured fabrics) and black (which is used with darker coloured ones). White has also seen an increase in popularity, as more people are choosing to hang white curtains in their homes.
The use of a lining actually increases the insulation properties of the fabric during winter. It is also a cost effective way to reduce heat loss through windows and can even lead to potential savings on your energy bills. This benefit will be tenfold for non-double glazed windows.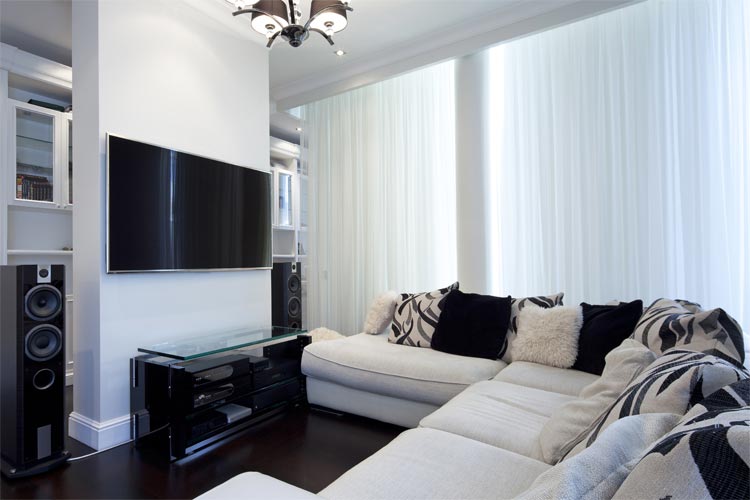 A lining also reduces the amount of heat entering through the windows during summer. As shutters are not commonplace in Australia, closing your ready made curtains when it's hot will help to keep heat build-up (which can really make life uncomfortable!) to a minimum.
The presence of a lining will prevent the fabric from fading, regardless of its weight. This is another tick in the favour of cost effectiveness, as it is far cheaper to replace the lining than it is to replace your curtains. You will also receive good value for money if the backing is pre-fitted.
If you opt for a blockout lining, you will notice a reduction in the amount of light entering the space. This is useful in children's bedrooms and nurseries (as kids often go to bed when the sun is still up), as well as blocking out light pollution from the bigger cities.

The linings are available in a variety of different fabrics and weights to ensure that there is a perfect match for your curtains. Choose from sheer fabrics (like voile, silk and organza) or from the more traditional ones (such as Jacquard and Damask) to find your perfect match.
As you can see, there are a number of reasons why linings should still be considered in the purchase of readymade curtains. Even if your home features double glazed windows, there is so much beyond insulation that you could benefit from (including prevention of fading and light control). If you are interested in a lining for your curtains, make sure that you bring it up with your supplier and ask what types they have on offer.
The following two tabs change content below.
Sanju kmr
I am a Search and Social Media enthusiast who loves exploring the true potential of Web 2.0 and Social Media.
Latest posts by Sanju kmr (see all)