Why opt for modular office furniture?
Modular furniture is an excellent addition for the office because it comes in various configurations, and then it can be easily changed in additional configurations. Spaces with various needs will certainly benefit from this type of furniture. Selecting the most convenient pieces begins with figuring out how and where you'll use the pieces, and you might also determine the number of people that will be accommodated into that space. Modular furniture is widely used in office settings considering that the configuration can always be changed to accommodate news workers.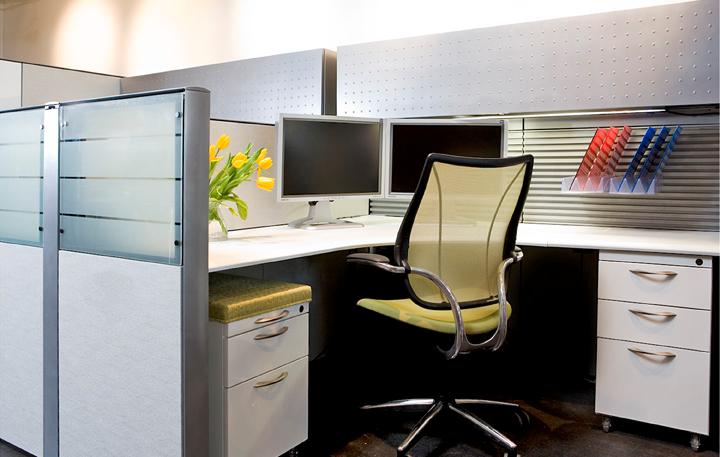 An extremely common type of modular furniture is the office cubicle. It can always be modified and altered, and that's why most businesses consider it a practical idea. If you're looking to fit more employees in a sole office space, the cubicle system will work wonderfully. The variety is endless, so feel free to opt for what best meets your demand. Panel-mounted units and freestanding cubicles are common ideas you might want to consider.
Elements of practical office design
Whether you're running a business from the comfort of your home or from an office building, it's always a good idea to boost the storage capacity and appeal of your space with modular furniture. These efficient furniture solutions come in a plethora of design types and styles, so it will be simple for you to select items that can tailor your space and make it both practical and comfortable. The goal of modular furniture in the office is to make employees do their jobs in a better environment, thus boosting profit and work performance.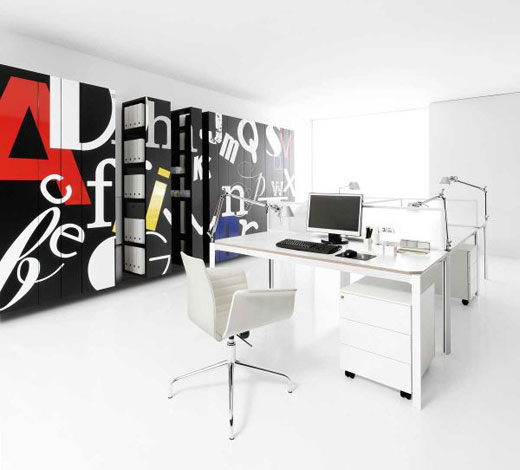 It's important for an office to be an ideal space for the work that you do, whether we're talking about conference meetings, computer based tasks, and more. The furniture of your office must seamlessly compliment the activities that are being carried out, thus fulfilling essential demands such as seating and storage. A modular furniture provider will put on display all kinds of items such as file cabinets, desks, tables, chairs, and more. It's up to you to make a sensible choice.
Beautifully crafted modular furniture
The greatest benefit of modular furniture is that it can pull together an entire space and make it compact and functional. Whether we're talking about a building office or a home office, there's no doubt that the variety of styles will leave you speechless. Starting from the most traditional styles to the most contemporary, modular furniture can be beautifully crafted to suit all your demands. Unlike additional kinds of furniture pieces, the modular kind is not just appealing and chic, but also affordable.
Budget- and eco-friendly
Shopping for office storage solutions and office furniture can be extremely daunting, especially if you're a starting business with a limited budget. Furnishing a space doesn't come cheap; nevertheless, modular furniture can also be recycled and reused. Bringing back to life old pieces and making them look new and modern is an excellent alternative to expensive furniture. These sustainable solutions will help businesses spend a lot less, not to mention that you're investing in earth-friendly pieces. Buying modular fittings from a provider that only makes recycled furniture can supports his green campaign too.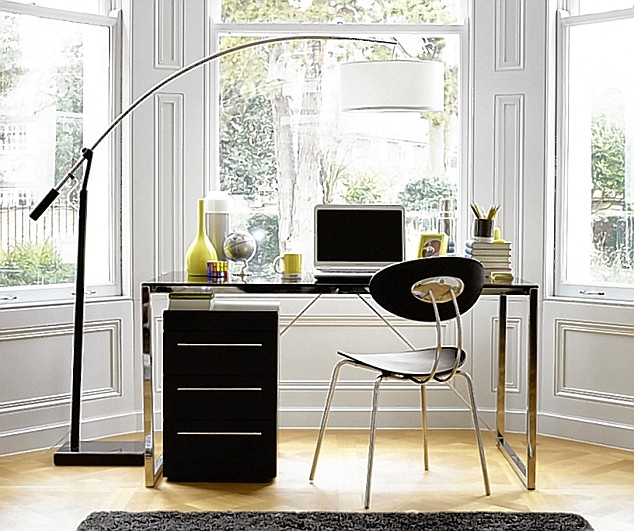 Prior to getting started, you might want to check out some online galleries to determine what modular furniture types can best fit in your office space. It's important to make your office look compact and functional. Adequate storage and workspace solutions are indispensable for keeping a space properly organized, clean and practical. Furthermore, when it's time to buy the furniture, make sure to consider pieces that are simple yet appealing to the eye. Don't just select the most boring desk and choose to be creative. Rather than buy a plain white desk, pick a more vibrant shade such as light green or purple to make an environment seem more pleasurable.
There's no doubt that modular furniture works wonders for an office. It's not just practical, but also appealing and convenient. If you lack space but you want to add more work stations in a certain environment, this type of furniture will exceed your expectations. Apart from the convenient price, your workers will be able to do their jobs a lot better. It's always a good idea to think about your people too if you want to boost satisfaction and performance.
Author Bio: Jason Phillips wrote this awesome article. He is fascinated with interior designing and is always finding new ways of adding a touch of beauty and glamour to his living space. He recently decorated his home office in a new way with the help of site http://www.officefurnitureexpress.co.uk/.
The following two tabs change content below.
Sanju kmr
I am a Search and Social Media enthusiast who loves exploring the true potential of Web 2.0 and Social Media.
Latest posts by Sanju kmr (see all)