What To Consider Before Switching To LED Bulbs
There has never been a better time to switch to LED bulbs than now. Over the past few years, there have been significant technological advancements for these bulbs, most notably that they now can replicate the warm light that incandescent bulbs have been providing us with for decades.
Also, LED bulbs have an impressive lifespan of 20-something years and are a cost-effective option for your home. However, if it is your first time buying LED bulbs, you may find it a little bit of a confusing process, as there are so many varieties and they are entirely different from incandescent bulbs.
Before you head to your local store, here is what you need to consider before switching to LED bulbs.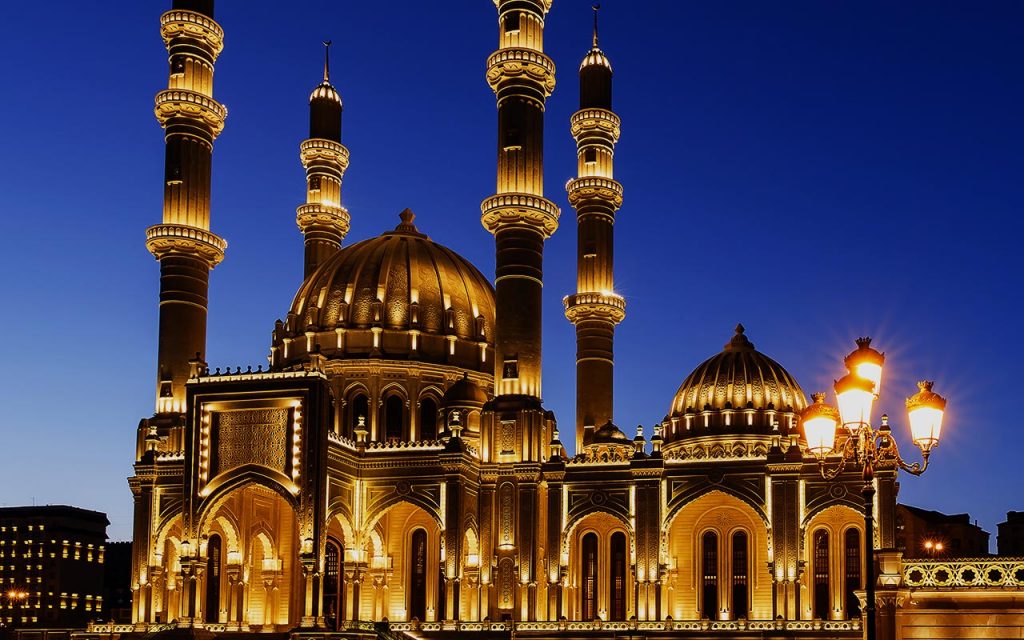 1. Not watts, lumens!
In the past when shopping for bulbs, you probably looked at the watts for the indication of how bright a bulb would be. When it comes to LEDs, the brightness is determined a little differently.
Funnily enough, wattage isn't an actual indication of brightness, but instead is a measurement of how much energy the bulb draws. There exists a correlation in incandescent bulbs between the watts drawn and the light; however, the same is not true of LEDs. After all, LEDs draw less energy!
So, a different form of measurement is used: lumens. A lumen (lm) is the actual measurement of brightness and is the number you should focus on when shopping for LED bulbs. Before heading to the store, understand what brightness (in lumens) your room needs and forget about watts.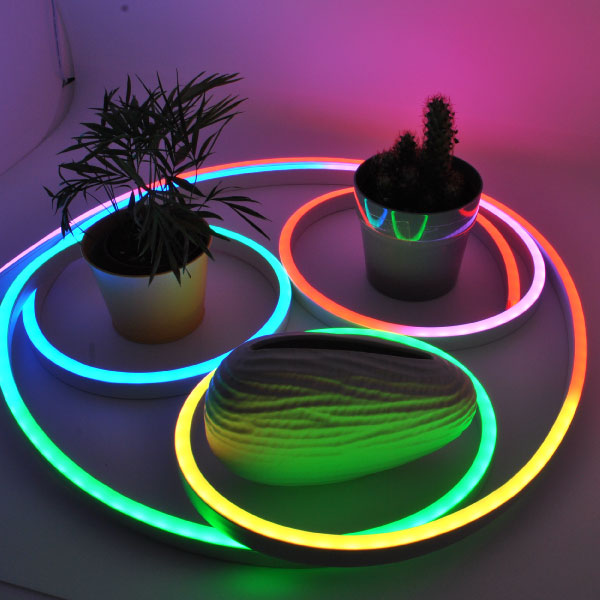 2. Color, color, color.
Light color is widely measured in kelvins. So, the lower the number of kelvins, the warmer (yellower) the light.
Asian and European markets distinguish colors based on the following terms:
1 – Warm White (2700K-3500K)
2 – Cool White / Neutral White (4000K-5000K)
3 – Daylight White (5500K-6500K)
If you have previously had incandescent bulbs in your home, they were probably in a range between 2,700 and 3,500K. You can stick with this range while shopping for LED bulbs.
However, LEDs are manufactured in a wide variety of colors, including purple and red!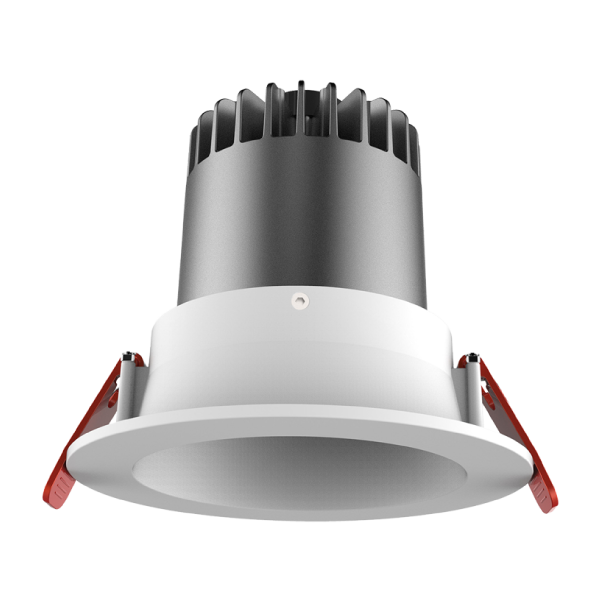 3. Pros and cons of price.
The bad news first: You are going to pay more for an LED bulb than an incandescent. However, recently, as competition has increased, LED bulbs have started dropping in price. The price of LED bulbs needs to be regarded as an investment, as they will eventually pay themselves off.
Similar to hybrid cars, LED bulbs are cheaper to operate than incandescent ones, but are pricey upfront. That being said, once you start to utilize them, your home will create less heat, your bulbs will have a longer life, and you can even control them with your smartphone!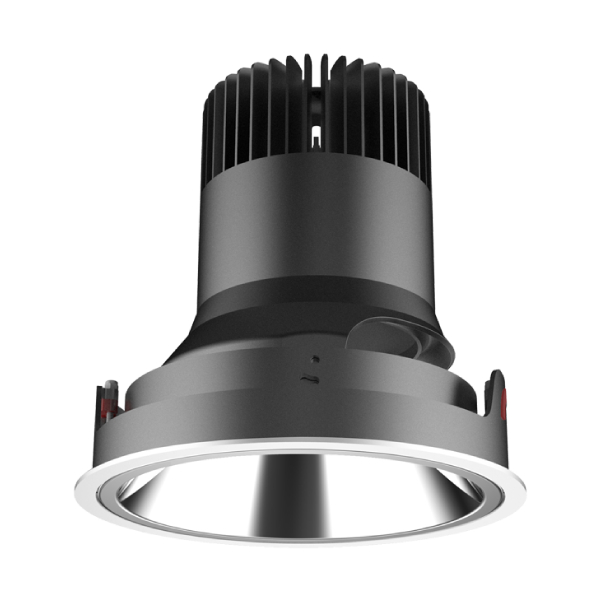 4. If you want to dim it.
As the two bulbs are very different, because of their circuitry, LEDs are not always compatible with traditional dimming switches. This means you may have to replace the switch or search a little harder for a compatible LED.
For your LED to be dimmable, you need to either replace your dimming switch with a LED-compatible dimmer or detect LED bulbs that work with traditional dimmers. Before you go to buy an LED bulb, make sure you know what sort of dimming switch you have at home.
5. Examine your fixtures.
Unfortunately, not all light fixtures are equipped to work with LED bulbs. Due to the way they are designed, LED bulbs get rather hot and then require a way to dissipate the heat. For this reason, LED bulbs can't be placed in an enclosed housing.
If you want to use LEDs in your current fully or semi-enclosed fixtures, you need to find ones that are approved for recessed or enclosed spaces. Consult with a LED lighting company in Dubai if you have more questions regarding this.
LED bulbs are an excellent alternative to traditional types of lighting. A couple of years ago, the United States banned the production of incandescent light bulbs, which means that as conventional bulbs burn out, they will have to be replaced with more modern types of bulbs, like LEDs. Due to their ecological friendliness and the fact that they help you save money in the long run, LEDs are the ideal replacement.
AUTHOR BIO
Ajay Awtaney is co-founder of Nakashi General Trading LLC, an electrical lighting company in Dubai catering to the needs of clients and projects requiring quality lighting products and solutions. Nakashi General Trading LLC today is an approved vendor of reputable organisations (Jumeirah, Engineering Office, Meraas, Musanadah and Thumbay, to name a few) for supplying lighting products.
The following two tabs change content below.
Sanju kmr
I am a Search and Social Media enthusiast who loves exploring the true potential of Web 2.0 and Social Media.
Latest posts by Sanju kmr (see all)