Tips For Finding The Best Onsite Catering Company For Corporate Events
Organising and handling corporate events can be stressful and nerve-wracking considering the myriad of things that need to be taken care of, from the audio and video equipment down to onsite catering. It does not matter whether you are handling a product launch or a corporate meeting; your goal would be the same — to go through the event with the smallest number of hassles possible.
When the speakers have done their bit and the presentation has went on smoothly, your final hurdle would be ensuring that the food and drinks served would be as equally memorable for your special guests as well as other attendees. With so many companies specialising in catering functions, how does one find the right one to get for a special event? Here are a few tips to help you get through your special event (hopefully) without any hitches.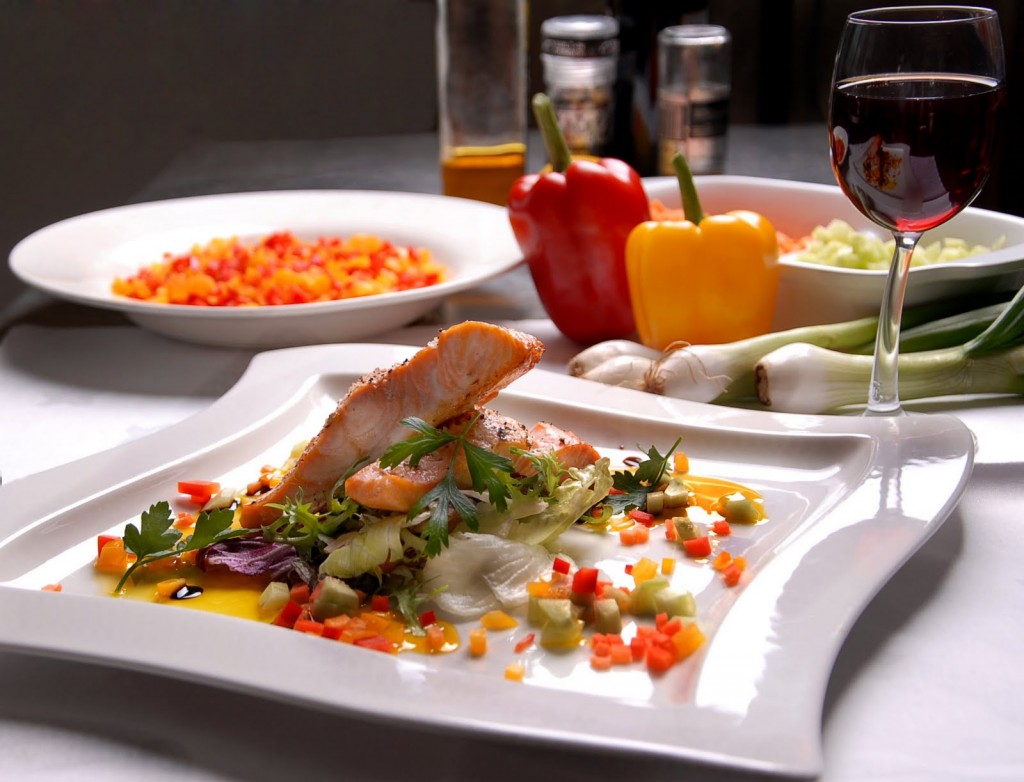 As with any other business operation, planning is the key to success. Right from the start, it is important to have an idea of how the event will run and what requirements you will need to prepare for that big day. As much as possible, delegate and involve other staff members, assigning point persons who will be accountable for the successful completion of each task, including catering rentals.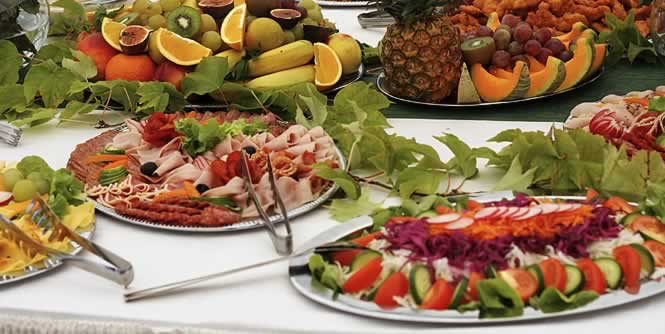 Each event is unique. You might be going for a particular theme. You might have guests who have food allergies or special dietary needs. In some cases, the venue you have chosen may not include chairs and tables in their package. The caterer you choose should be able to address these specific hurdles.
The catering business can be a competitive niche. The older a catering company is, the more likely that it has stayed long in the business due to its good reputation. However, this should not stop you from getting feedback from past clients or going online to check customer reviews about the caterer.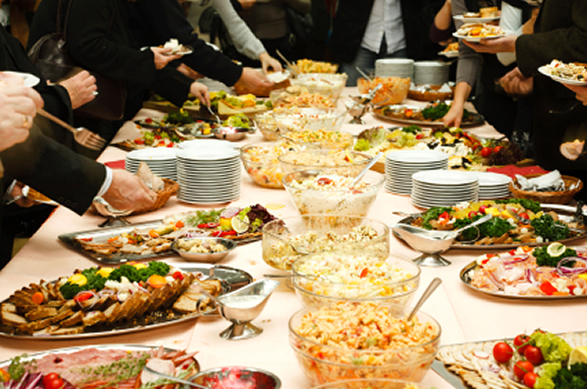 One final thing that is important to note is that when you have found the caterer for your event, make sure that everything is written down. Carefully review your service contract before signing anything. Make sure the numbers given to you all add up so that you would not be surprised with unexpected charges. Do not hesitate to ask questions if something looks unclear to you. Remember, it is much easier (and it would be the smarter move) to find another caterer right before your event than to get stuck and be embarrassed because one cannot fulfill the requirements you have set.
About the Author: Karren Colstone works as a food critic. She has been in this field for several  years now. Her specialty is in desserts but she also has a background in other types of culinary art. When she is not writing, she maintains a blog about food. She shares her experiences in dining at different kinds of restaurants. Furthermore, she imparts her knowledge about food catering and preparation to her readers. She recommends http://onsitecaterers.co.nz/ for catering requirements for events in New Zealand.
The following two tabs change content below.
Sanju kmr
I am a Search and Social Media enthusiast who loves exploring the true potential of Web 2.0 and Social Media.
Latest posts by Sanju kmr (see all)