Tips for Economical Home Extensions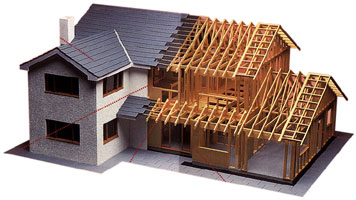 One of the benefits of owning your home is that you can do whatever you wish to with it. Provided you stay within legally imposed building and construction limitations, your home is yours to modify and extend. Home extensions aren't just costly options for home improvement however. They can save you plenty of effort and money while increasing your home's resale value. Here are some effective ways to extend your home.
Why Decide on Home Extensions?
More and more homeowners are choosing to stick with their current homes, and work on home extensions as an alternative to having to sell their property and move. It's very easy to understand how, owing to the strain selling both selling a property and moving can be, homeowners would rather make do with their limited space or other insufficiency in their current home. Extensions can solve a lot of issues with space, or needs such as an office or workspace, without significant cost.
Extra Bedrooms
All large families have household junk, extras, pets and kids to stow away, and would like as many bedrooms as required to do that. Adding in bedrooms is a medium cost project that can turn a previously starter-home into an efficient family abode. The proportions of your home will star in what's possible, and heavy modifications can leave smaller homes decidedly cramped. Resale appeal can both increase and decrease if you end up having many bedrooms in a medium sized home.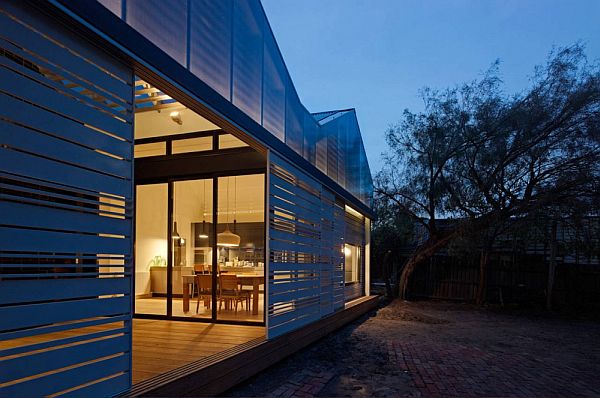 Converting Existing Spaces
Space can not only be used to create bedrooms but office rooms, storage spaces, kitchens and additional bathrooms. Spaces like garages are prime opportunities for some of these but the possibilities are endless. When taking up existing spaces however, it's important to be certain the overall look to the house isn't hampered and your modifications are actually creating usable spaces. Another aspect of utilizing space is to create space. If you have more bedrooms than you need, or two small ones that could easily be a large one, look into combining extensions. This often involves tearing down a wall or two, which requires professional evaluation and involvement. Opening up spaces in your home can create a redefining, modern look to the home, and is popular among couples who prefer spaciousness to many rooms and tucked away spaces.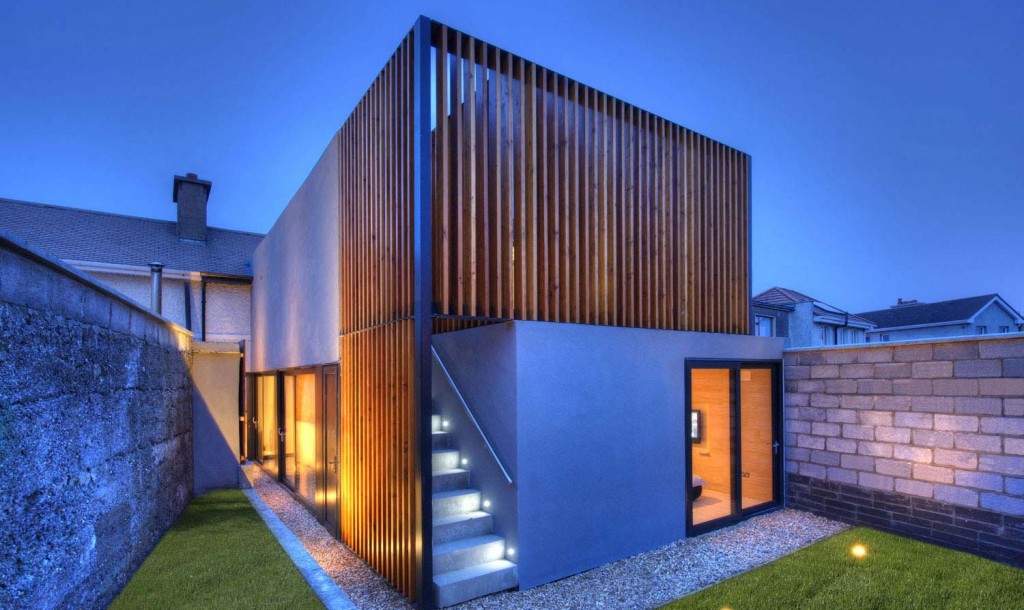 Working to the Rules
For the most part, you are free to do anything within your home, and any extensions with legal approval. It's best to hire a designer to look over your desired change, and provide you with price quotes, and, as many of the do-it-yourself extension projects end up less useful than expected, to complete it for you. Road and land access is the primary concern with home extensions especially in sub-urban areas, but most extensions won't cause you issues. Small houses can often work around access issues like parking, by utilizing side lanes and clearing spaces around the home (again, legally!) Home extensions can sometimes take several months, and require you to move out of your home, but once complete, will save you much effort, and reflect the best about your home.
 About the Author: Joanna Robinson is a content writer who loves to share her knowledge among internet users. These days she is writing about home renovating tips and about office in the garden
The following two tabs change content below.
Sanju kmr
I am a Search and Social Media enthusiast who loves exploring the true potential of Web 2.0 and Social Media.
Latest posts by Sanju kmr (see all)