Make Your Home Look Cool with Custom Made Blinds
Home improvement is huge at the moment – there's no denying it. The renovation shows all over our televisions are driving us décor crazy. From plush rugs to marble countertops, we're doing everything we can to make our homes look even better – and why shouldn't we? There's one thing we do tend to overlook when redesigning our houses, however. We are completely forgetting about our windows! Use this guide to help make your home look stylish with custom made blinds.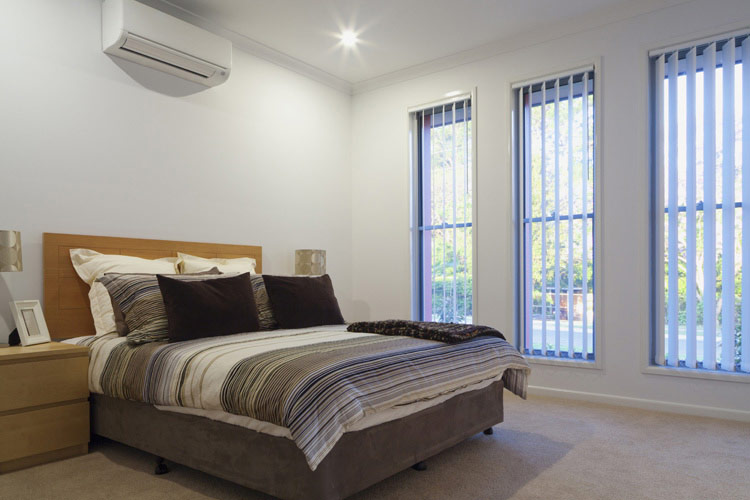 This is one of the most classic looks, and it's easy to see why. With a huge range of colours on the market, it will suit any home without being over-the-top. You can even choose how much light you let into your home with the different options available. From light filtering to complete blockout, with custom made blinds, your house can look cool and modern at an affordable price.
The roman blind is an incredibly fashionable and popular option. The fabric will add a sense of warmth to your home, no matter what colour you choose. As they fold up when not in use, they make as much of a statement when they're open as they do when they're closed. They'll frame your windows nicely, complementing your style at all times of the day.
If you want to steer clear of fabric, then this is the option for you! Whether you prefer the look of natural wood, or a painted finish, these custom made blinds look great in all homes, especially country style cottages. There's even fauxwood options for the wet areas in your house, like the bathroom and kitchen, so you can still have that same great look without losing their durability – fauxwood won't soak up any of the moisture in the air.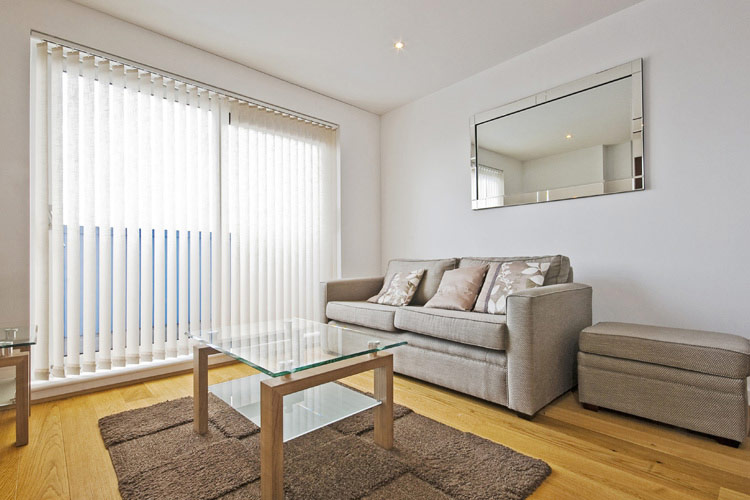 If you want to keep the same look across your home, but you've got sliding doors which you want to cover, you may think you've run into a problem. With regular horizontal blinds you'd have to do the limbo every time you wanted to use your al fresco are. With the panel style, you'll be able to simply slide them aside. The best part is, you can match this fabric to your other blinds for a great look across your whole home.
Just because you've got a small house, doesn't mean it has to look that way! With the right custom made blinds you can make any space look bigger than it actually is. Choose light colours and shear fabrics for a natural and open feel, and steer clear of textures and patterns. Small windows can make any room look smaller, so mount your blinds above the frame to create the appearance of a bigger window. If you've got a low ceiling, use vertically hanging blinds to create a sense of length that your home may have been missing.
One thing that's quite important when choosing custom made blinds for your home is consistency. Ideally, you should be using the same style across yourentire house, from bedrooms to living areas. This way, even if your décor changes slightly throughout your home, everything will still seem coherent. If, as we mentioned above, you've got constraints such as sliding doors, still choose the same fabric or colour, so that your home looks its best!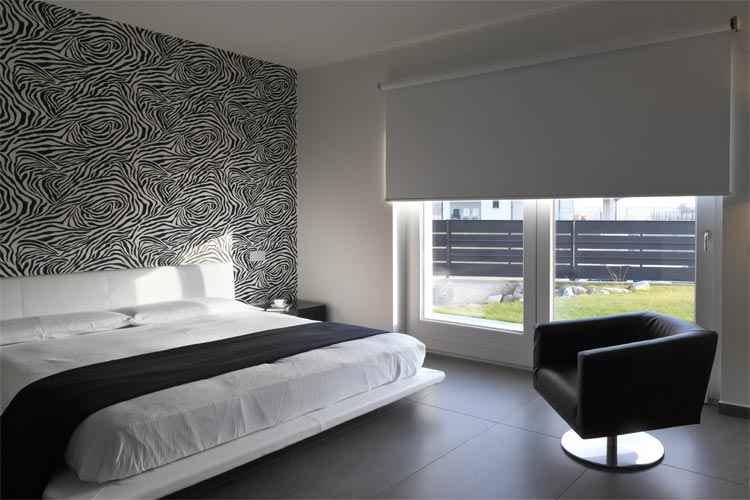 If you want your home to look stylish and tasteful, then you'll need the help of beautiful custom made blinds. Whether your home is a bohemian wonderland, or you prefer contemporary minimalism, with this guide you'll be able to find the perfect style for your home.
The following two tabs change content below.
Sanju kmr
I am a Search and Social Media enthusiast who loves exploring the true potential of Web 2.0 and Social Media.
Latest posts by Sanju kmr (see all)