Latest Trends in Canvas Designs Artworks
Nowadays canvas design prints have become more popular in decorating offices and homes. They are a great way to convert a fascinating photograph into an impressive art work for decorating your place. Wall art or canvas prints gives an affectionate feeling to your place that any other thing cannot bring.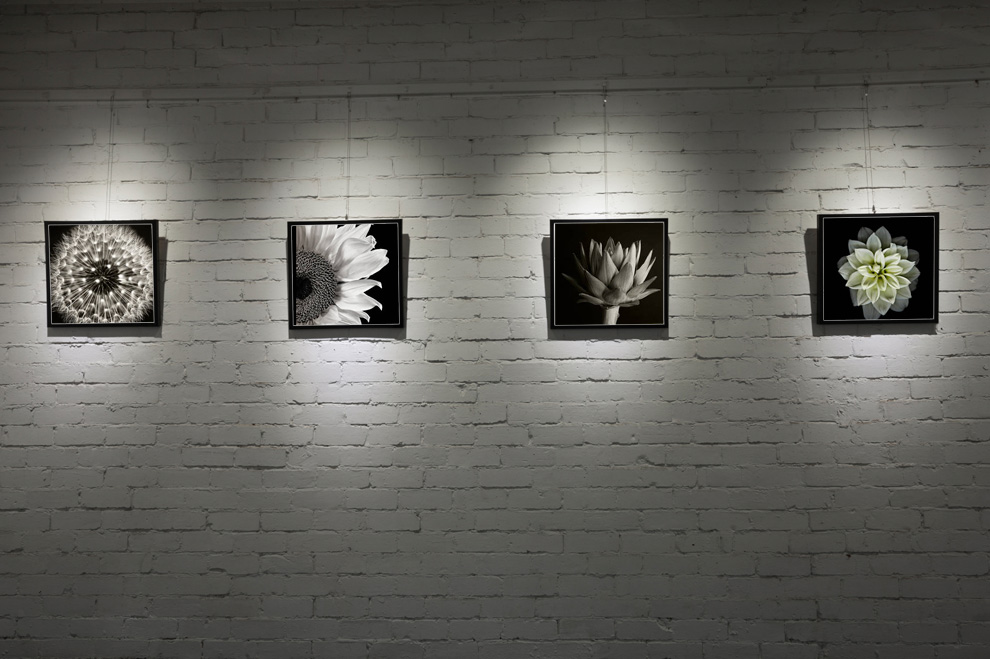 Artwork on Canvas for Each Wall
Canvas prints are not much expensive and can be maintained easily not like traditional paintings. People also love to make canvas prints using their personal photographs like holiday pictures, group photos of whole family, or occasional pictures etc. Due to the versatility of canvas prints, there would be no difficulty in finding the pictures suitable for the walls of your simple home, office or a restaurant.
Here are some new canvas design options from which you can easily decide what canvas design you should select for decorating your room wall.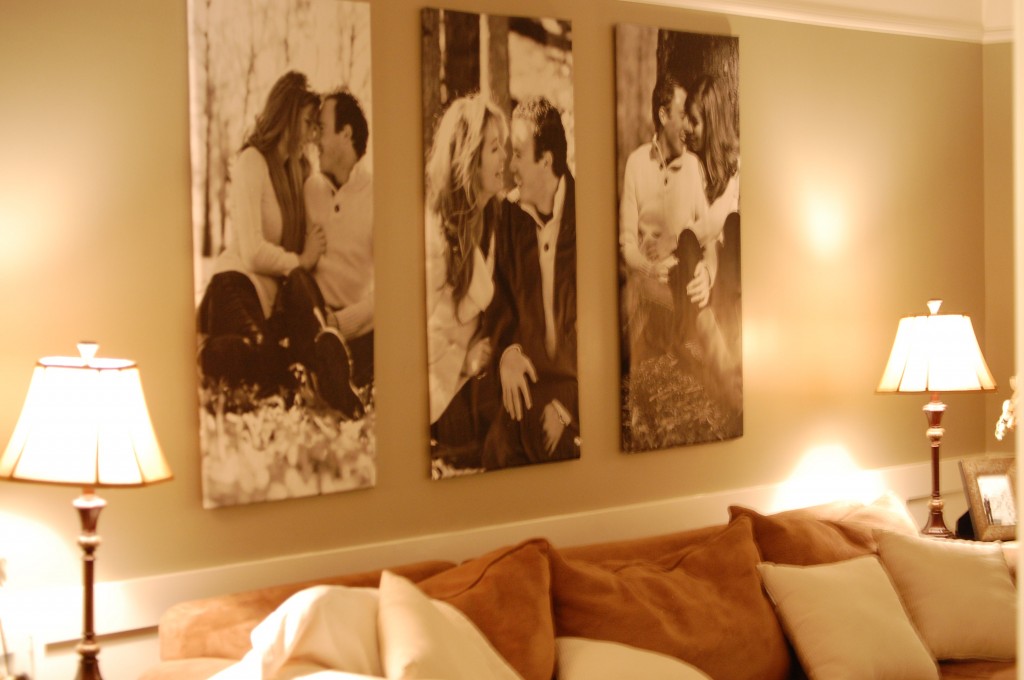 Live in your dream home with artistic prints and wall art:
After many years, everyone in a house will want to renovate the rooms whether it's a living room or a dining room or bedrooms. It is really important to consider the latest trend in canvas designs like adding some artistic print or wall art. They will add a bright pleasure to the place and adds some value to the atmosphere. If the wall is painted with dull color then hanging a canvas design with sharp colors will totally change the look. On the other hand painting a cartoonish wall art in kid's room can not only bring joy to the kids but brings many colors in the environment.
Beautify walls with black and white prints:
Everyone dream about living in a house with luxurious interiors. Photo printing is the smart and easy way to modernize the interior decorations of the house. Black and white artistic canvas designs are more attractive to the people having calm nature. Black and white resembles shadow and light, so it would be a great idea to put a black and white canvas print in a simple room.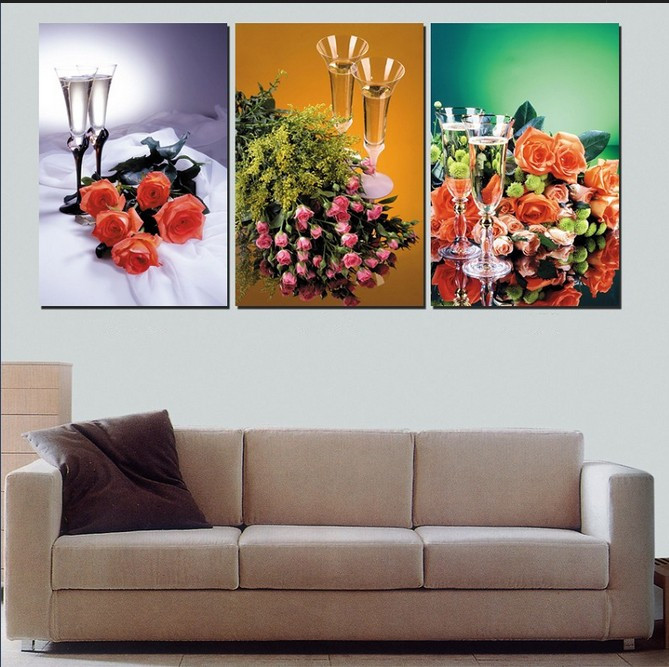 Energizing design of floral prints:
Flowers are something that is loved by everyone, as they bring a unique kind of inner satisfaction. Floral artwork has been liked by the people from many centuries as they are a good way to enliven up a room or any outer wall of the house or office or restaurant. Flowers are always energizing and provide relief, so selecting a canvas print with stunning floral art will become the most appreciated possession of your life.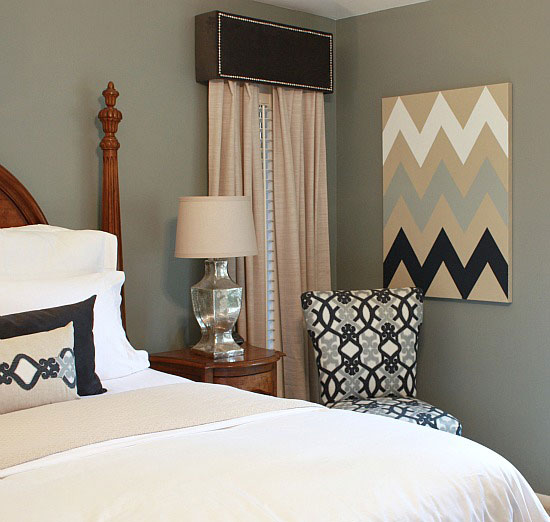 Bring fascination to your home with iconic prints:
One of the most popular choices for canvas printing is iconic prints of favorite stars from the showbiz or political world. People who love sports also love to hang the canvas of their favorite players like Lionel Messi for football, Mohammad Ali for boxing lovers. Those who love to watch music and television shows love to hang art work of their beloved stars like Angelina Jolie, Michael Jackson, and Lady Gaga etc. It can also become one of the best Christmas gift ideas for music lovers who are crazy about decorating their rooms with iconic prints of their favorite artist.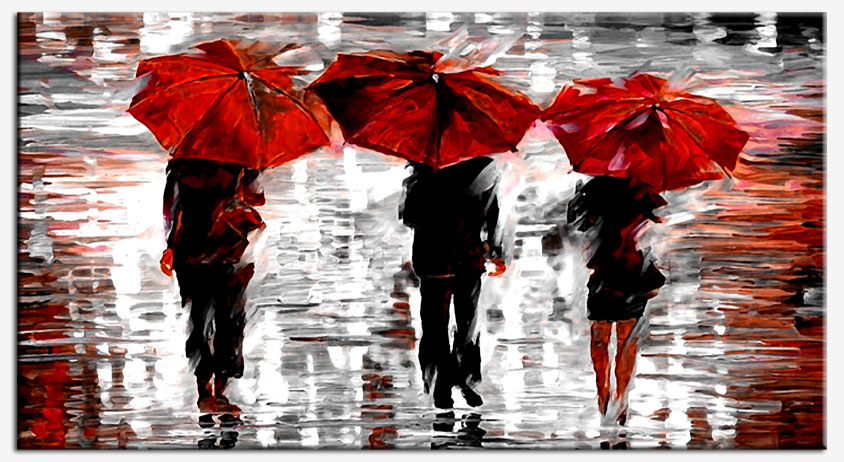 Bring harmony to your house with natural art:
God has magnificently created this world with picturesque natural sceneries everywhere around. Whole world is filled with stunning natural landmarks like mountain peaks covered with snow, beautiful valleys, waterfalls, beaches, river banks etc. People want to decorate their home with canvas prints of such charming views to bring peace.
Author Bio:
AtiqUrRehman is expert in web designing, development and information technology. He gives his professional opinion on home decor, travelling and photography. The skills are dedicated to Just4Design.
The following two tabs change content below.
Sanju kmr
I am a Search and Social Media enthusiast who loves exploring the true potential of Web 2.0 and Social Media.
Latest posts by Sanju kmr (see all)