Interior Design – Tips for Small Apartments
When you are living in the city, a spacious apartment is a luxury everybody cannot afford. So, most of us are living in confined spaces. But you do not have to compromise your privacy because you are living in a small apartment. If you plan well, you still can have the designated areas in your home for each and every purpose.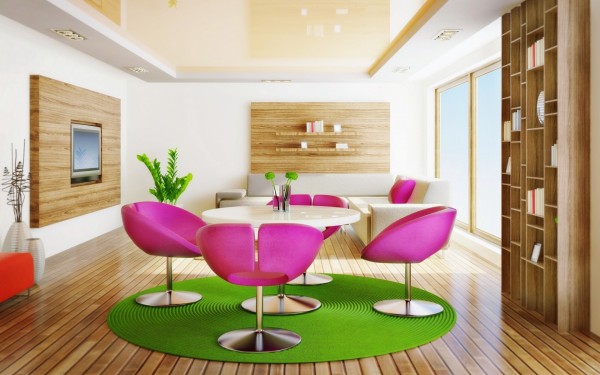 Scale up for the available space
When you select the furniture always think in perspective of your living space. When you visit a furniture store a particular item may look small compared to the vast furniture store space. But do not let the visual illusions derail your efforts. Before you go furniture shopping measure the floor area of the living space that require new furniture. So then you know in reality if the chosen piece of furniture can fit in or not.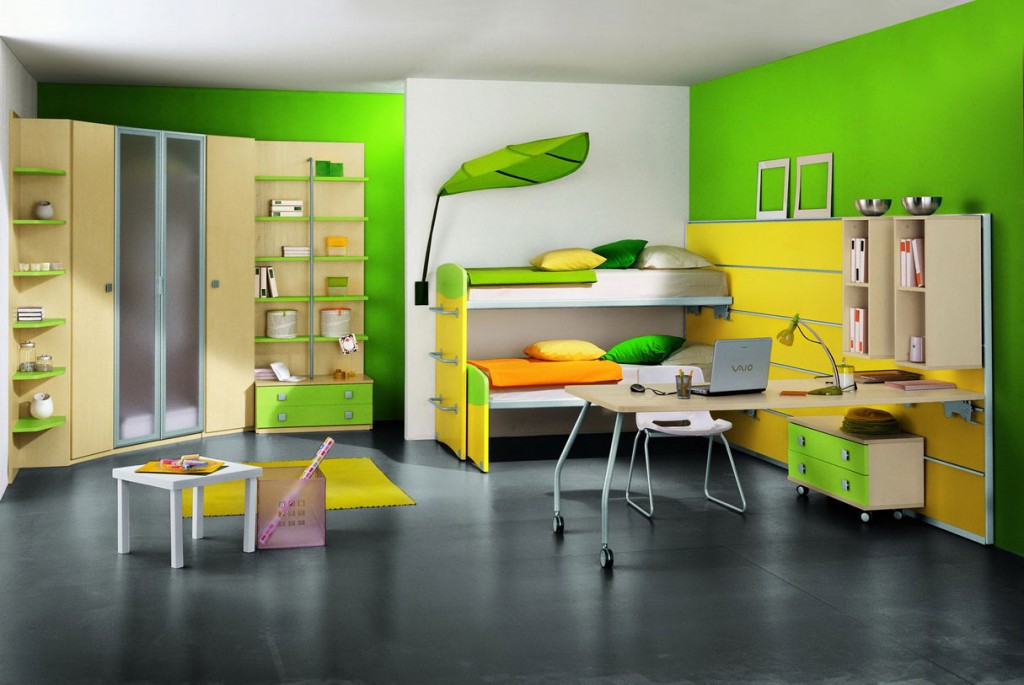 Get the maximum of the space
Use stackable drawers to store your stuff. So it will take only little floor space but will store so many items. Investing in a bed skirt is another idea. When a bed skirt is used for your bed, you can stack so much of your clutter under the bed. It is an excellent way of getting the maximum use of the floor space as well as hiding the clutter and making the room look incredibly tidy. The other advantage is that you will have very easy access to your stuff when you need them.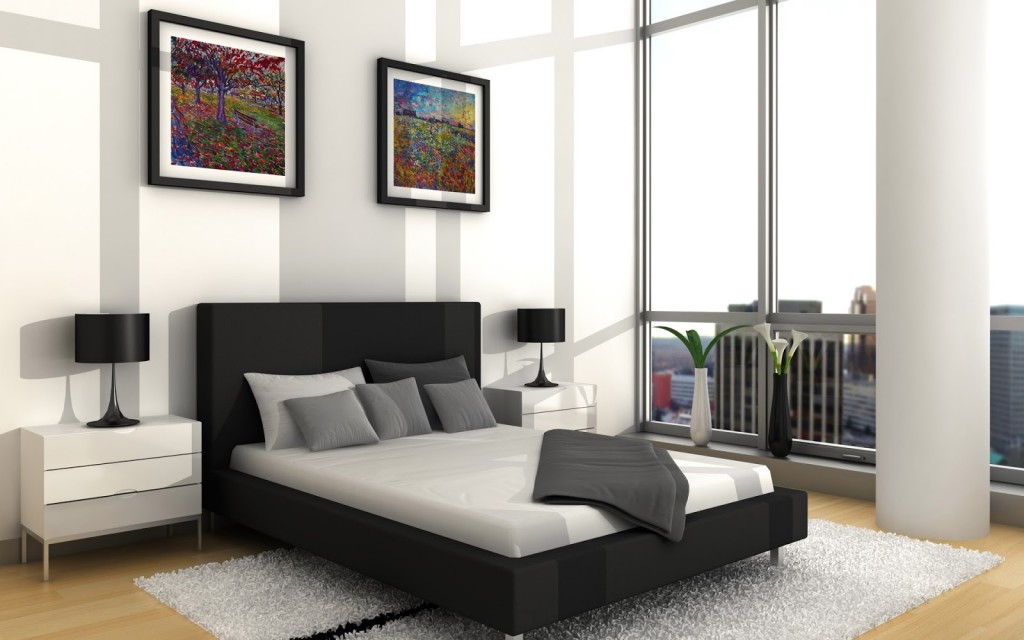 Plan Zones
You can use one living space for two purposes without really separating them. Your dining room or kitchen and the living room can be in the same space. But you can segregate them by having two different rugs for the each area. It will vaguely define the zone of each purpose. But of course if you are entertaining guests you can break the barriers and use the whole space for one purpose.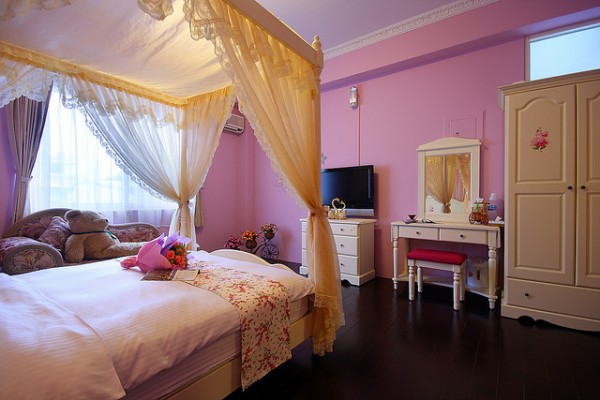 Expand the room with white
It is an age old interior deco secret that lighter colours provide the illusion of space while a dark room would look cosy even if it is spacious. If you want to make an area of your living space more spacious give it a touch of a light coloured paint. The effect will be maximum if you paint it in white. Also decorating the room with mirrors is another trick to give the illusion of space.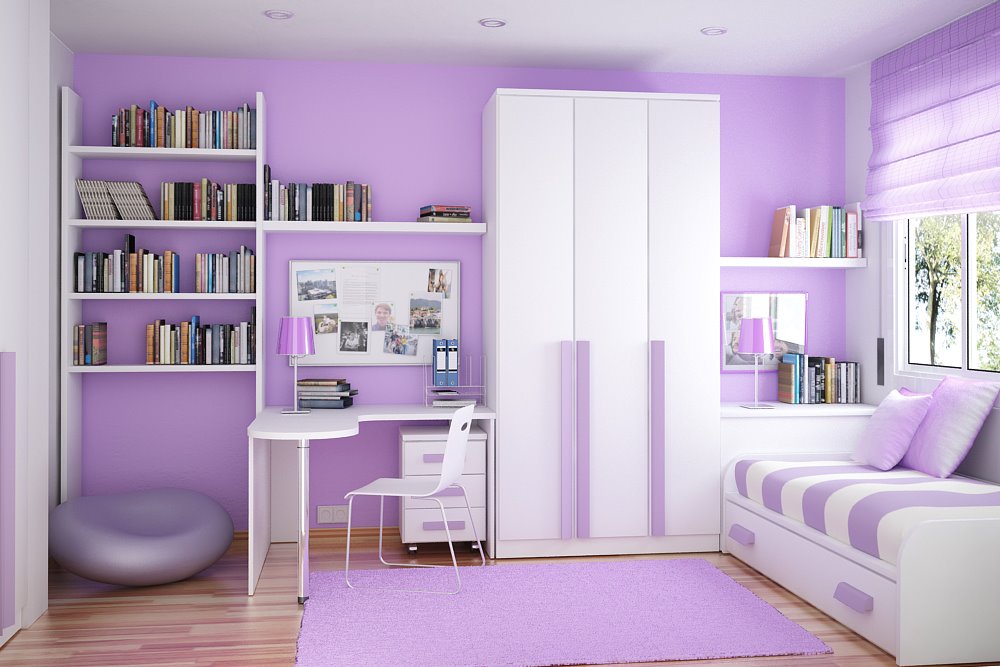 Limit to a simple colour code
When you decorate the apartment designate few colours and just follow that around the whole apartment. If you use too many colours it may look chaotic. So stick to a light colour and few accompanying colours and follow that all around the house. When you decorate the house with a vase also make sure that you stick to the intended colour code.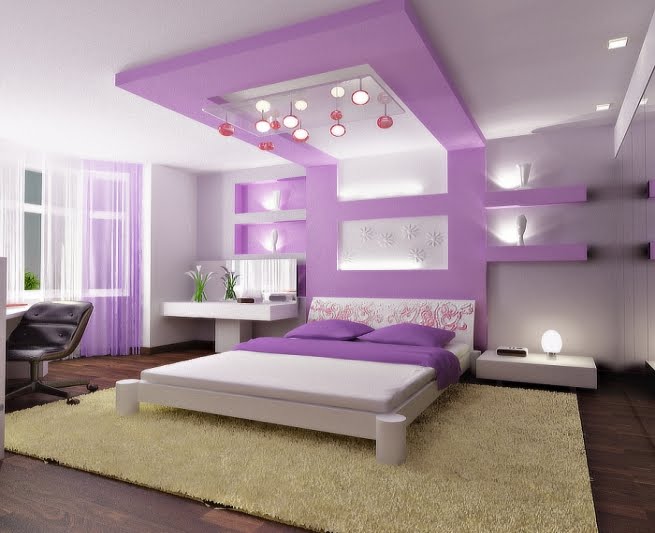 Use folding screens
If your living room and dining room are both together you can make a partition in between with a folding screen. Maybe you do not want all your visitors to see your kitchen or dining area. When you want to separate areas of your small apartment, using folding screens is a very effective idea. There are wooden folding cabinets that serve the same purpose of a screen as well. The advantage is that you can store things in the cabinet and make even better use of that separator.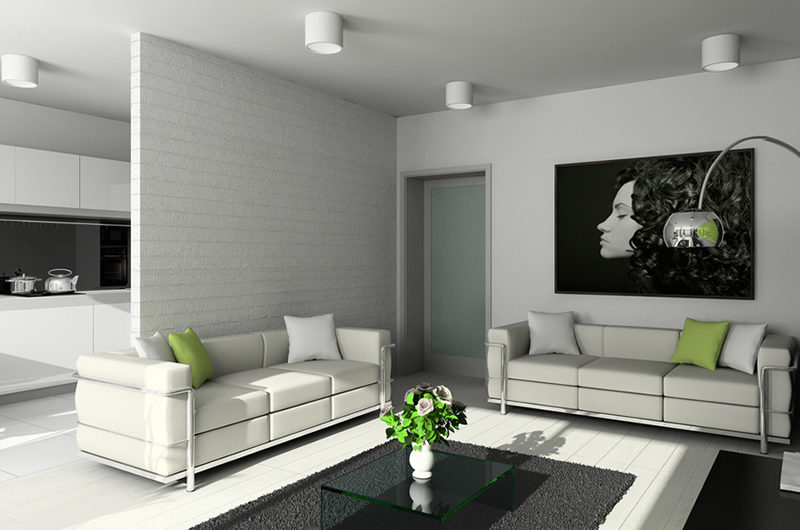 About the author: Jane Taylor is a content writer and a blogger who loves writing articles based on home improvement. These days she is writing articles on the subject of interior design qualifications.
The following two tabs change content below.
Sanju kmr
I am a Search and Social Media enthusiast who loves exploring the true potential of Web 2.0 and Social Media.
Latest posts by Sanju kmr (see all)