How to take care of upholstery furniture
Taking care of your upholstery furniture on regular basis is essential if you wish to preserve its freshness and natural quality. Bigger households tend to need extra help with cleaning their upholsteries and have at least 3 deep cleaning sessions per year. Furthermore, sunlight sometimes plays a malicious role in damaging our soft furniture. In a few easy to follow steps, I am going to discuss some basic techniques you can use in order to preserve the life of your upholstery furniture.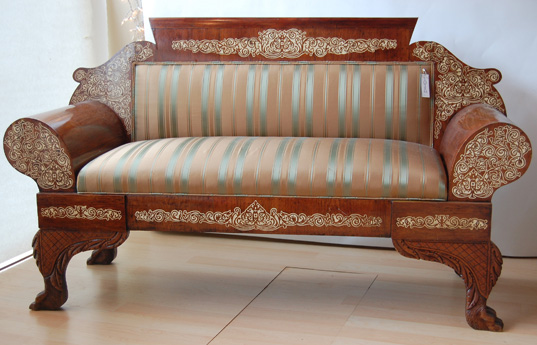 Vacuum Thoroughly  
Vacuuming your soft furniture on regular basis will prevent the accumulation of dirt, stains, grime, sand within the fabrics themselves. Make sure that you use the soft brush attachment when vacuuming, for anything harder can cause damage to the fabric. Vacuuming is always the preferred method when cleaning soft furniture because there is no moisture involved in the process, regardless of the fabric. Of course some fabrics allow the usage of certain kinds of materials; most of which can be found at your home supply store. Of course there are some useful machines you can rent/buy that were especially designed for cleaning upholsteries. A dry-cleaner for example uses a special chemical, without any extra moisture getting soaked through the fabric. If you find your furniture too difficult to clean with a vacuum cleaner, it is best to call for professional help.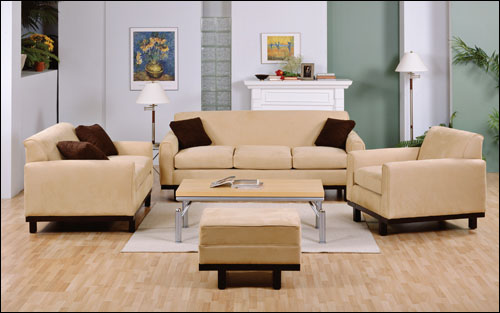 Read The Label
Maybe the single most important thing about upholstery cleaning is to always consult the label before attempting any kind of cleaning. It might take you some time to locate the label, although it is usually hidden under a pillow. There will be some indication about the proper way to take care of the given piece of furniture, although some manufacturers have chosen a more standardized approach. Here are some coding labels that might save you some time, and prevent damaging your upholsteries.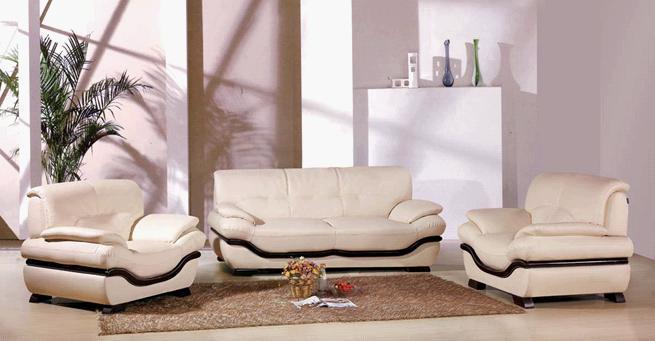 W – Employ water-based cleaners only! When cleaning a stain, use only the foam of a detergent (preferably the lightest one you can find) and avoid wetting your furniture too much!
S – Employ solvent cleaners only! Those kinds of dry cleaning agents can be purchased from your local hardware store. Always make sure to apply in well ventilated areas, where no spark or flame can be found.
S-W – Employ either water-based cleaners or solvent cleaners. Can use detergent foam, upholstery shampoo and a dry-cleaning solvent, depending on the type and nature of the stain.
X – Employ vacuum only! Going over with a vacuum cleaner is all that is allowed, unless performed by professionals. The usage of water-based or solvent cleaners can cause shrinkage, discoloration, tearing etc.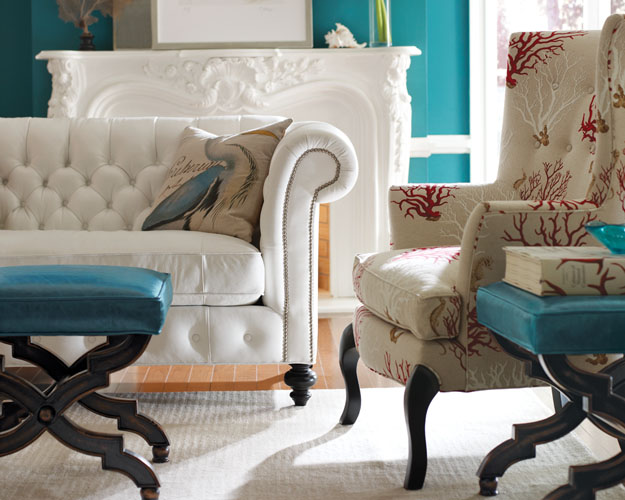 If you cannot locate the label, be sure to call your dealer or manufacturer for more information. Never attempt to clean your soft furniture without the label information. You can risk serious and irreparable damage – far worse than the stain you were trying to remove. Also, if you have made a spill that is beyond cleaning, there is always the option of calling professional upholstery cleaners to help you out. Keep in mind that not every stain can be removed completely! So don't put too much force when you blot out the stain. There should be no rubbing involved in the spot removal technique, for you risk further contamination – making the problem much, much difficult to handle.
Author Bio: July knows how a lot about home improvement and cleaning. She works as a manager at http://www.cleantoperfection.co.uk/deep-cleaning-w6-hammersmith/ and has a lot of free time to write for her readers.
The following two tabs change content below.
Sanju kmr
I am a Search and Social Media enthusiast who loves exploring the true potential of Web 2.0 and Social Media.
Latest posts by Sanju kmr (see all)