How to Do Home Electrical Repairs
Why would you want to make home electrical repairs when you can easily get a residential electrician? Without electricity, your radio, television, lights and appliances and many other things will not function. People have become so reliant on electricity that they become disturbed immediately it goes off even if it is for a few minutes.
Being in a position to make your personal home electrical repairs is an important skill, which can translate into saving hundreds of dollars. All you need, to make your own electrical repairs is a little care and some tools. Below are some common issues you are likely to face: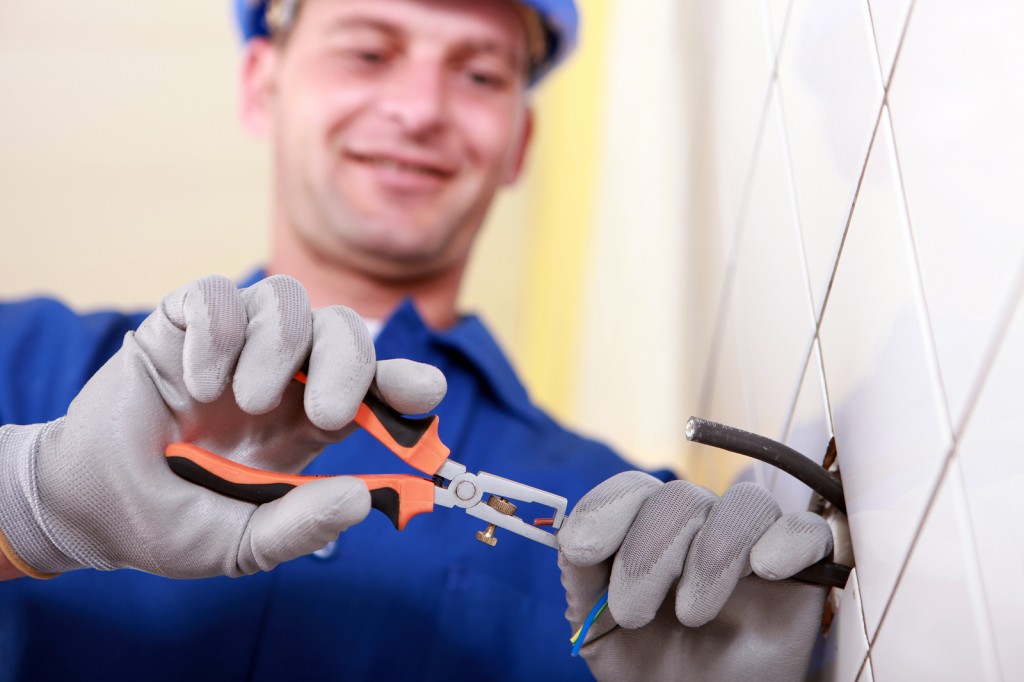 Ceiling Fans
Ceiling fans are different compared to lights. A good number of them include a light fixture added to them. Ceiling fans move air in your house. They have a few special problems and require different types of repairs.
Electrical Wiring
These include all kinds of wiring in your house. Switches, lights, appliances and outlets all have some kind of wiring. A few gadgets like electric water heaters and ranges use a lot of electricity. Thermostats and phones use very little. Regardless of what type of wiring you cover there can be issues. Electrical wiring is not commonly for the learner. Nevertheless, you do not require an electrical engineering certificate to make a few repairs.
Prior to trying any electrical repair, you need to take safety measures. Be cautious about the warnings and ensure that the electricity is off before doing anything. With the correct information and safety measures, you might discover that you are equipped to fix a few things yourself without hiring a residential electrician.
How to do your home electrical repairs
Putting in a new circuit or even changing a service panel in your house might be beyond your abilities. However, checking, replacing and repairing switches and outlets might be a bit easy for you. Handling a ceiling fan or mounting a new light might also be possible. Nevertheless, you need to employ excellent judgment while accessing the degree of difficulty for whichever home electrical repair you try. If you do that with a little patience, you will succeed.
When making your home electrical repairs it is important for you to have respect for electricity. You should never touch anything while the power is on. Tape or label the breakers and switches to let others know that you are working on the electricity. Always use a tester to check the current flow before touching them and ensure that you restore everything where it belongs before switching the power back on.
Most repairs can be handled using the normal tools you have in the house like pliers and screwdrivers. A pair of cutters/strippers and a tester may be of great help. If you plan on setting up or changing your circuits then you might need a reciprocating saw and a battery drill. You will discover that other specialized tools are available for the job, but being an average homeowner, you would not require them. Your home electrical repairs should not eat into your budget.
Candice Hubbard is a wife of a residential electrician who works for static electrics Brisbane. Over the years, she has been training people on how to do home electrical repairs instead of hiring technicians all the time even for small tasks like checking the electrical wiring.
The following two tabs change content below.
Sanju kmr
I am a Search and Social Media enthusiast who loves exploring the true potential of Web 2.0 and Social Media.
Latest posts by Sanju kmr (see all)