Home Improvement Tips for Your Garden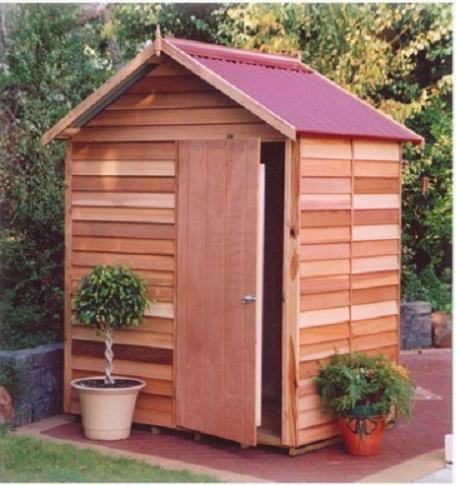 Been feeling too bored with your garden lately? Or maybe you've long been planning to renovate your lawn but don't know where to start? Whether you're aiming to improve your lawn by hiring builders or you want to administer the changes yourself, here are some tips to help you get started on your home improvement project.
Get design inspiration.
If you are hesitant to start because of lack of budget, always remember that it's more practical to kick-start your home renovation by incorporating budget-friendly and sensible redesigns. Envision how your garden should look like and get inspiration from those lawns that really get your attention. Check out home style and garden magazines, as well as different home improvement articles online so you'll have some ideas on possible changes you can facilitate.
Go green.
You can make the space more lively and appealing by coloring it with plants. Depending on the design you're aiming for, you can get ornamental plants or small trees to complete your renovation. Make use of available storage containers to hang some plants, or utilize your available space by keeping some garden beds. You're not only making your space more attractive by adding plants; you can also enjoy cleaner air and a more relaxing ambiance by improving your garden.
Install garden furniture.
Don't you wish you can simply relax at home after a stressful day? Well, you don't always have to spend money on spa sessions or spend your day scooped indoors to relax. Why not invite friends and family over or spend some relaxing alone time outdoors right at your own garden? Install garden furniture such as chairs and tables so you can enjoy the night while enjoying the simple sights and greeneries of your garden.
Get rid of the junk.
Sometimes, a lawn looks too dull and loses its appeal not because of its lack of style, but more because of all the junk cluttering the space. Instead of going for a full-blast renovation, you can simply aim to get rid of the clutter first. Move garden furniture and consider getting alternative storage for all those stuff you seldom used (such as gardening tools, sports equipment, and other home improvement materials you usually store in your yard). You can take a look at sheds online to browse through a selection of home sheds you can add as storage and stylish architecture right at your own yard.
Before you start with the makeover process, devise a plan in mind. Do you have a dream garden design? Renovations can be costly, so you don't have to stress yourself that much if you can't afford your dream design. Start small and make use of available space efficiently. Instead of spending tons of money for the renovation, work yourself up to accomplishing small projects every day. Seeing small improvements on your yard can still be rewarding, especially if you've accomplished all the manual work and did all the planning yourself.
About the author:
This article is contributed by Tin and is written for Simply Sheds website, a leading manufacturer of top-quality sheds online. Check out cheap sheds at simplysheds.com.au and get started on investing in stylish additional structures for your home.
The following two tabs change content below.
Sanju kmr
I am a Search and Social Media enthusiast who loves exploring the true potential of Web 2.0 and Social Media.
Latest posts by Sanju kmr (see all)