Home Improvement – Tips for a Clean Home
The appearance of a house can tell many things about the people who live there. A beautifully decorated, very well cleaned house can tell us that the people in that house are living a happy and a healthy life. If you can make your house a clean place and manage to maintain a well organized environment, it will act as a big advantage when it comes to keeping your family's mental and physical health in a good position. When you are cleaning your home you have to make sure to do it properly without making it a headache for yourself. You have to enjoy it without being a slave to your housekeeping routines.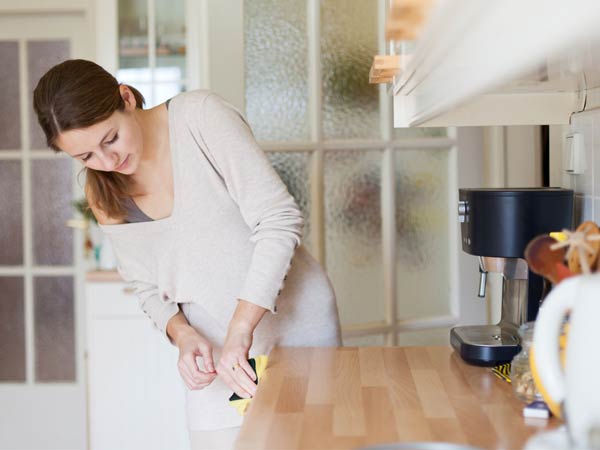 Stop the dirt at your door
The best and the easiest way to keep your home clean is by stopping dirt from entering your house. The less dirt you have inside of your house, the less effort you have to put to clean it. So as first step you can put some nice doormats on your doorsteps. It will stop dirt from coming inside whenever you go outside of your house and come back. Also you can stop wearing shoes inside of your house. You can use a shoe rack on your doorstep to store your shoes.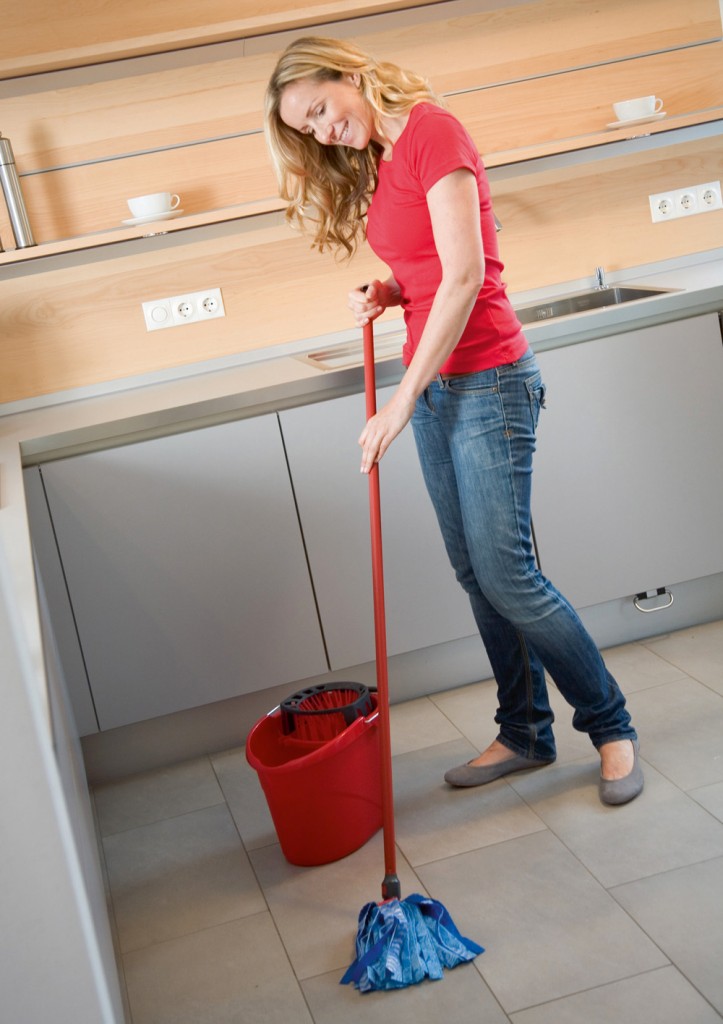 Make the bed before you leave the bed room
When you get up in the morning you should make your bed before leaving your room. By doing this you can save some of your extra time that you are spending to make your bed in the daily cleaning routine. And make sure to wash your bed sheets regularly. A clean and good smelling bed will give you a nice sleep, every night.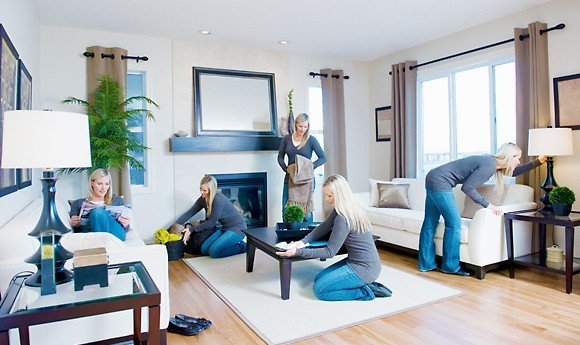 Clean your kitchen, Daily
Kitchen is one of the most important places in your home. It is the place where you prepare and store all of your family's food items. Every item in the kitchen should be very well cleaned. After you are done with cooking, make sure to spend some time to clean your kitchen. Gather all the leftovers and put them in dustbin. Wash all your dishes, pans and other cooking items. Then make sure to clean your sink very well. Sink is a place that germs can be collected. Make sure to wash your sink properly and spray some germ killing liquid spray. Then you can rub it with a paper towel or a dishtowel.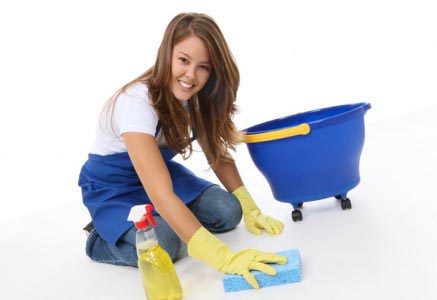 Maintain a clean bathroom
Bathroom is another place where germs can hang around. They can grow easily in damp areas and bathroom provides a very good environment for their growth. Make sure to regularly clean your bathroom. It is good if you can clean your toilet and bathroom sink daily because they are the mostly used items in your bathroom. After the cleaning process, spray disinfectant product to maintain the cleanliness.
Maintain a clean living room
Living room is also an important place of your house. Most of the time your family members will spend their time in the living room after a busy day. So it is important to keep it clean to make them feel comfortable after their busy working hours. You can use a vacuum cleaner to get rid of dusty items on your floor and sofa set. And make sure to spray some air freshener to provide a good smell. A clean living room will boost up your family's energy very effectively.
About the Author: Joanna Robinson is a content writer who loves to share her knowledge among internet users. These days she is writing about home renovations and about patio cleaning
The following two tabs change content below.
Sanju kmr
I am a Search and Social Media enthusiast who loves exploring the true potential of Web 2.0 and Social Media.
Latest posts by Sanju kmr (see all)