Classy Ideas for Outdoor Seating Arrangement
Home décor is not just associated with its indoor space. While you organize the interiors of your home, you should also focus on its outdoor portion. There are many ways through which you can plan for your outdoor seating arrangement. It could be as simple as just a couple of chairs and a centre table, or contrary to this, it could be planned with highly lavish furniture.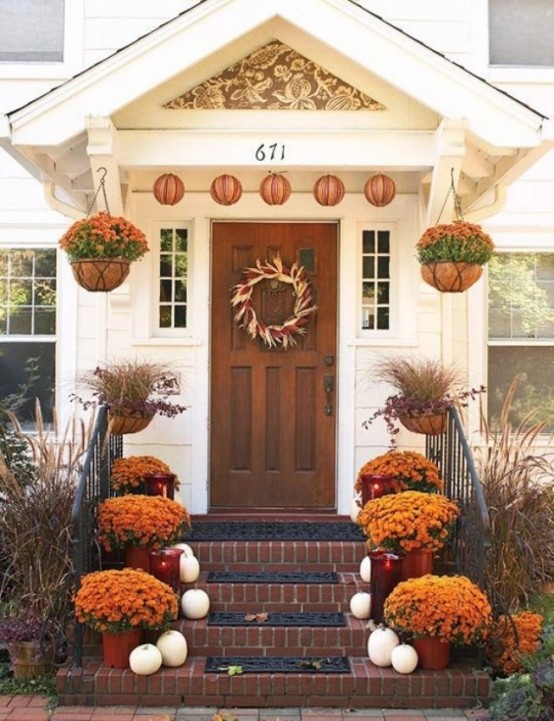 Like interiors, you can also pick one theme for doing your outdoor seating arrangement. It could be designed with a cool beach theme or with a green garden stuff. Here I am going to share some of the ideas that will be helpful to you in planning for your home exteriors.
Let's have a look!
You have to select a specific theme. This theme will guide you in selecting all of the remaining items for its décor. This passage proceeds with reference to beach theme.
After selecting your theme, you have to fix your budget, which you can invest in organizing the seating arrangement along with decorative items and other ornamentation. Once you will fix your budget, you will feel relaxed in purchasing things.
Start with the constructive part. To give a beach like feeling, you have to plan for a swimming pool. Mark a place in your lawn and consult professional for constructing a neat and clean swimming pool. Besides this, you have to apply a stone effect on your walls. Fix natural stones over the walls, which will gives you a real natural feeling.
Now after constructing required things, you have to procure comfortable seats. It would be better if you place sofa beds in sturdy wood having soft cushions to make you feel relaxed upon sitting. The fabric of the cushions should be sturdy, so that it could bear the extremities of temperature. You can even have leather sofa beds; faux leather beds for home decor are also very popular.
Seating arrangement should be away from sunlight. Sofa beds facing towards sunlight will give you a depressive and restless feeling. This is why you have to select the portion that is away from the sun. This will not only provide you a comfortable feel, but will be beneficial for your furniture as well.
Place a couple of fresh green plants in a fine attractive planter. This will enhance the beauty of your place and will give a refreshing feel. Arrange them beside the edges or boundary of your pool at its one side.
For decorative stuff, you can hang antique lampshade to the ceiling. A lampshade giving soothing yellow light at night will maximize the peaceful touch up to double.
Last but not the least for your company, you can have a talking parrot there as a pet. This pet will let you enjoy an adorable natural ambiance.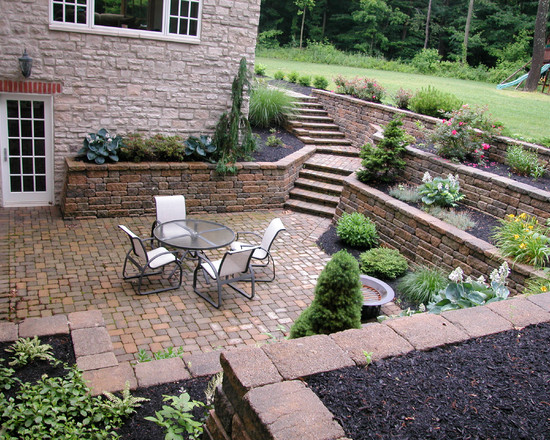 Those who want an escape from their busy and hectic routines could have such an amazing outdoor plan. I'm sure you will love to have such an outstanding place at your home.
The following two tabs change content below.
Sanju kmr
I am a Search and Social Media enthusiast who loves exploring the true potential of Web 2.0 and Social Media.
Latest posts by Sanju kmr (see all)