Choosing the Best Layout and Color Scheme for Your Store
Do you have a store that you want to paint? Well, read along for some useful tips on how to choose the best layout and color scheme for your store. It's imperative to have a good color scheme as well as store layout because good retailing is based on these attributes.
As a store owner, you have to ensure that there is good planning. Take time to plan the layout of your store so that you can create irresistible viewing floor plans, visual merchandising displays and other store designs that can help in boosting the growth and development of your retail store.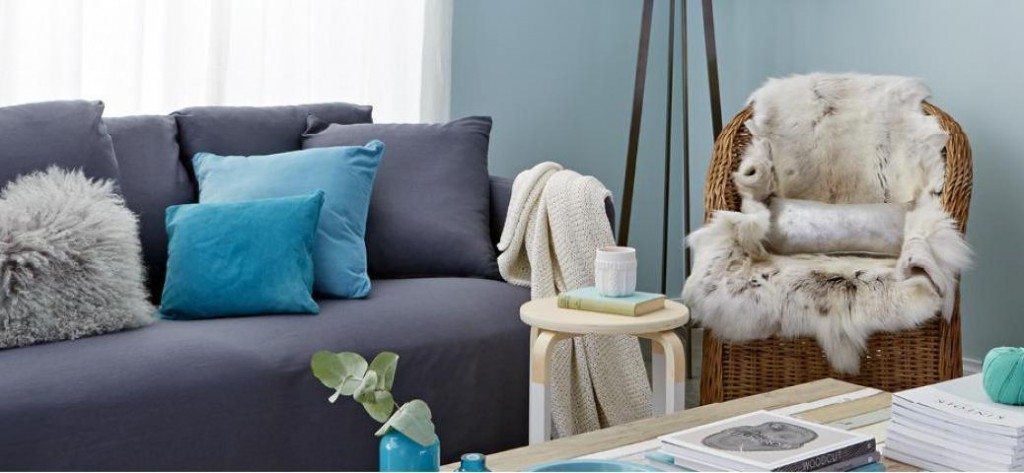 Color
The type of color you choose to paint your store will be based on various factors such as the space available as well as the type of business you are venturing into. For instance, using dark color on a small store is not appropriate because it will make the room appear even smaller. On the other hand, white makes a space look grander and larger. There is an array of colors to choose from and if you choose the paint color of your store appropriately, it can yield great results. Color is in essence one of the most effective and efficient ways of creating a good image for your venture or enhancing a design.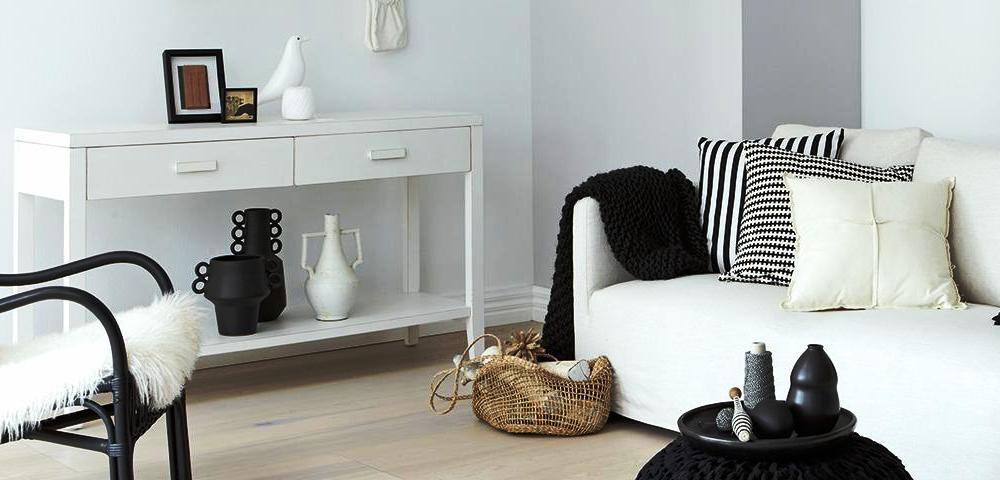 Lighting
Lighting is a very crucial element of retail store design. Using lighting, can give your store a new lease on life which will be appealing to both your employees and customers. For instance, you can replace the conventional bulbs with LED lighting bulbs making your store brighter and well lit.
Before finalizing on the layout plan for your store, you need to ask yourself several questions so that you can make a wise decision. Some of them are:
What is the Best Color Scheme for the Store?
The color scheme for the store will play a significant role in its overall appearance. It's a great idea to conduct extensive research into color theory so that you can establish what most customers associate with each color. Ensure that you choose colors that will appeal to your target market.
Choosing the appropriate color for your store can be a daunting task and it can also be an exciting experience depending on how you look at it. As long as you stay focused and keep your store's niche in mind, you will get the appropriate color scheme for your store without so much hassle.
What is the Best Layout Design for the Store?
Depending on the setting of the business premises you are operating on, you can modify the layout design of your store. However, most stores are usually part of a retail chain where all the stores have a uniform design. This is essentially done to help customers easily navigate these stores to get what they are looking for.
What Fixtures are Appropriate for the Store?
Fittings and displays are a crucial aspect of the store design. Choose the fixtures for your store that will draw customer's attention without hiding the product. It's worth mentioning that fixtures are hard to alter unlike paint, and as such; you should carefully choose the appropriate ones for your store from the start. In addition, you should choose an appropriate color that will blend well with the theme of your store. Another factor you should put into focus when making a choice for fixtures and furnishings is the available space.
What Theme Will Appeal Most to My Customers?
Customers are the driving force of any business and as such you should put them into focus when making vital decisions about your store. You need to carefully consider the theme you want your store to have in order to capture the attention of your target market. For instance, if your target audience is women, then you should have a classy and stylish feminine theme.  Accessorize your store accordingly so that it can attract the right category of customers.
When all is said and done, ensure that you have a layout and color scheme that will be captivating to your clients as well as prospects. Create irresistible visual displays that will attract your target market from all facets of life. Design your store in such a way that the customers can easily navigate through to get what they are looking for seamlessly and hassle free. It's extremely frustrating for customers to be wasting a lot time to find what they want to purchase. Create an environment that will lead to increased sales of your products and services.
Alvin S. Armstrong is a business consultant. He works with a number of business education centers to offer comprehensive business coaching as well as professional training. He has written several eBooks on Retail Store Designs, Residential and Commercial Painting among many others. One of the companies that he follows in painting industry is http://paintplace.com.au/.
The following two tabs change content below.
Sanju kmr
I am a Search and Social Media enthusiast who loves exploring the true potential of Web 2.0 and Social Media.
Latest posts by Sanju kmr (see all)