Benefit of Hiring an Architect for Best Results in Construction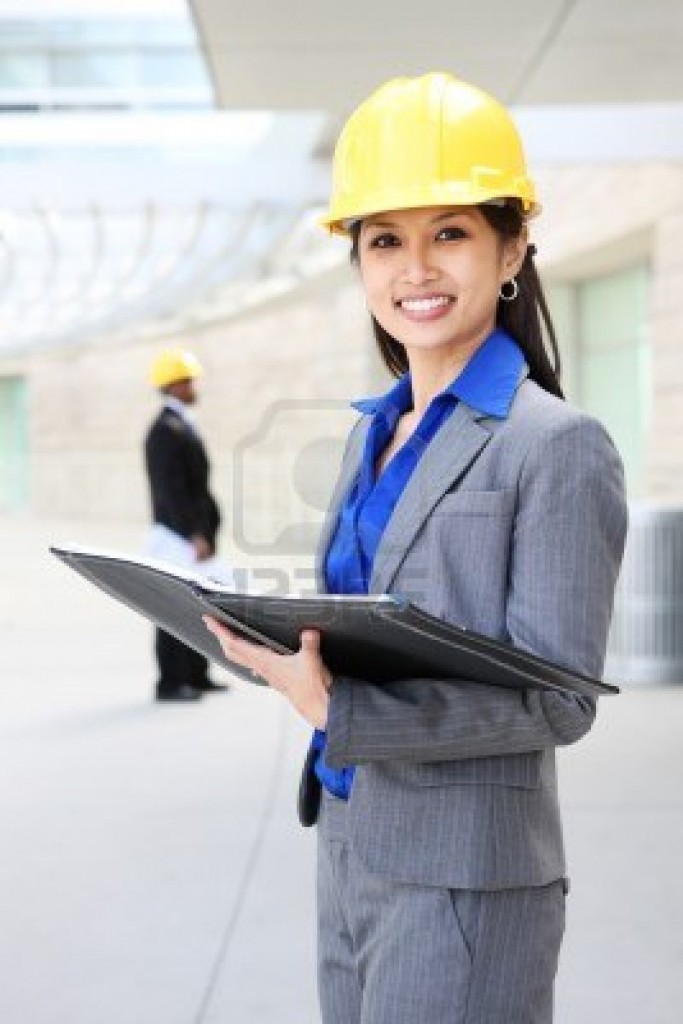 The best way to achieve success in a construction project is to plan the whole process before taking steps in execution. However, the planning part is divided in various segments. Without experience and proper understanding of the priority, you would not be able to create the perfect plan. Professional architects help us in this regard. Most of us feel confused about hiring a professional, and the common question that we ask ourselves is, 'do I need a construction architect?' Today we will try to find out the answer to this question through information and research.
How Architects Can Help Us?
Professional architects know their way around every aspect of a construction project. Therefore, they can guide the process of the project to the right direction. They can use their contacts in this field to arrange the best possible material and transportation for this job. One of the most important reasons of hiring them is creating plan drawings. These sketches determine whether our project will be legalised or not. Therefore, it needs our full attention and focus. Architects discuss our plans towards the construction and they design these stretches maintaining all the regulations. This way they assure our success in getting approval for the project.
Plus, these professionals are authorised to supervise building process. Therefore, they can act as the head of systematic plan executor on the site. They can offer us guidance and their suggestions would be beneficial to us.
What Is Plan Drawing?
Every construction work requires the attention of legal authorities. Without their approval, you cannot start with your project. The best way to get your construction plan approved is to create a set of drawings detailing the steps of construction progress. Local authority will analyse these sketches making sure that your work in following regulations enforced by state and country real-estate and environment authority.
The authority will approve your request if they find your drawings flawless. So, it is apparent that these sketches are very important. However, without experience and professional help, creating a precise drawing is tough. That is why you need architects.
Ensuring the Future of Your Project
Construction planning permission is not just for a single architectural project. The moment you get the seal of approval from the legal authorities, you can easily execute different construction plans over the years. Of course you have to acknowledge them about your next endeavours, but getting the approval would be easy for the second or the next times that are about to come.
Plus, as your construction is designed and supervised by a professional architect, you can be sure of its longevity and strength to provide shelter.
So, by exploring various facts and information, we can safely state that it is important for a construction project to have an architect.
The following two tabs change content below.
Sanju kmr
I am a Search and Social Media enthusiast who loves exploring the true potential of Web 2.0 and Social Media.
Latest posts by Sanju kmr (see all)