Arrange your home as the house of your dreams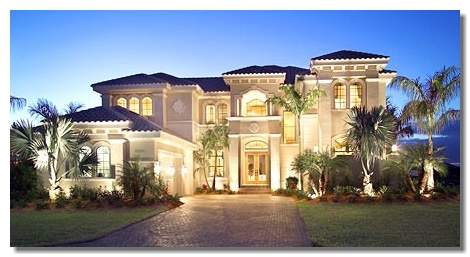 We all have a dream house, as a child we want that super luxury house facing the beach, or that elegant glass bungalow. But today, when you grow up, you know it's not so easy to build that dream home you want. Although, there's still a possibility for you to organize your existing house. Doing it your own is fun and exciting as well.
You might be having a huge land or a small one. Whatever the size of it, the first thing you should consider is about planning the scheme of outside your house. Outdoor must be clean and welcoming. Plan the gate/entrance first. A gate made out of solid wood would be nice as the ingress has to be both safe and exquisite at the same time. Painting it white will give a brilliant stately look. Or go for a huge steel gate with stylish sculpts on it, I prefer black as the colour, that will give a very rich look to your whole property. Choose some elegant gate lights, it will complete the impressiveness of your place.
If you have enough outdoor space, why don't you go for a beautiful pond? A ring wrought pond facing your doorway. And some beautiful tulips around it. It will simply cover your garden area without taking extra time to plan your garden design. A statue and a bench in a corner adds some imposing presence. Now head to the veranda. You can keep it simple, with one wing chair or two.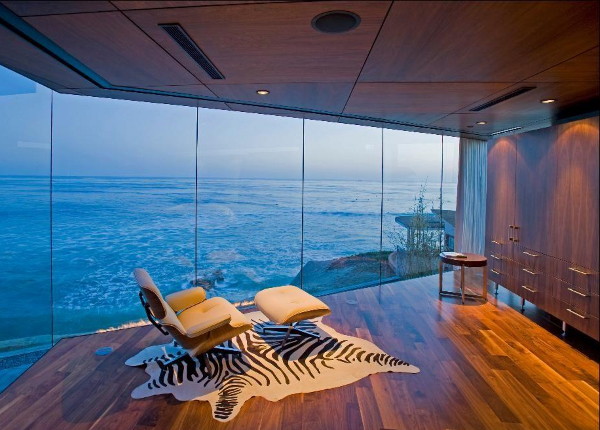 Plan your patio/ backyard that can be very convenient to have a quality time with your family and friends. Give it a unique appearance that will make your children happy at the same time. A climbing wall and a play area in the corner of your back yard is not lots of work. Colouring the walls or adding furnitures inthe bold squish of red, grasses and bamboo, a fountain or a rock garden would make some wonderful changes to your place.
Now heading to your living area. It's all about furniture, tiling, walls and decos. Instead of filling the room with lots of furniture, go for most essential equipment and keep the space simple, clean and out of the cluster. Two pairs of cushions on each couchlooklavish. Choose contrasting textures, colours and patterns.
When youselectcolours to paint your walls, always think about the colour of your furnitures such as couch, beds, etc..You can matchthe paint colour with the colour of furnitures or simply paint your walls in the identicalcolour to bring a cohesive expression. Hang drapes or curtains close by the ceiling to add altitude to the room.If you use patterned wall-covering ensure that the curtains you select have no pattern. Simple curtains will give a royal appearance to the room. Place wood flooring to bounce to a vibrant, old school air and alsothe room will look larger.Play with your stuff like accessorising with books, mirrors, candles, etc..
Author's Bio
Teresa Kent is a freelance writer who likes to write articles in many genres. This time she is writing about Childrens Rugs and tips to arrange your home as the house of your dream.
The following two tabs change content below.
Sanju kmr
I am a Search and Social Media enthusiast who loves exploring the true potential of Web 2.0 and Social Media.
Latest posts by Sanju kmr (see all)