Apartments In Verona: Experience An Idyllic Italian Holiday
Verona. The name calls to mind the tragic love affair of Romeo and Juliet, the spirited exchanges of Petruchio and the headstrong Katherina in "The Taming of the Shrew," and the many themes of the comedy "The Two Gentlemen of Verona." But aside from the Shakespearean connotations of this remarkable Italian city, there is also plenty of other things to marvel about: it was named a UNESCO World Heritage Site thanks to the diverse historical architecture found here such as the Roman amphitheatre the Arena, the Arco dei Gavi, and the Basilica of San Zeno Maggiore, and it was home to notable people throughout history like the Latin poet Catullus, composer Antonio Salieri, and (more recently) Nobel Prize winner for Medicine Mario Capecchi.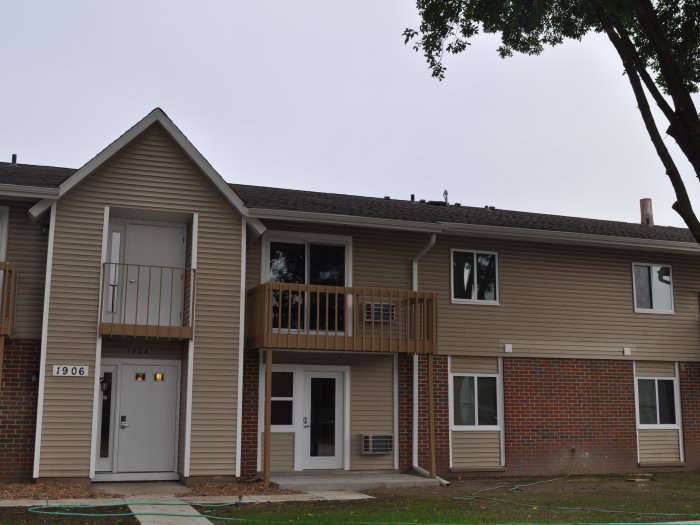 With its undeniable artistic heritage, lively entertainment, and breath-taking urban structure, it's no wonder why tourists from across the globe flock to this location every year to get a true taste of Italian culture. And of course, any traveller (from the solo backpacker to the family making its way across Europe one country at a time) will know that finding accommodations is one of the biggest issues to tackle when making a journey. Hotels are abundant, but if you've just about had enough of the generic (not to mention expensive) hotel rooms that have little to no distinctions from those found anywhere else in the world, then perhaps you better set your sights on other options. There are plenty of bed and breakfasts, guest houses and apartments in Verona that are sure to make you experience what it's like to be a local in the beautiful, historic city.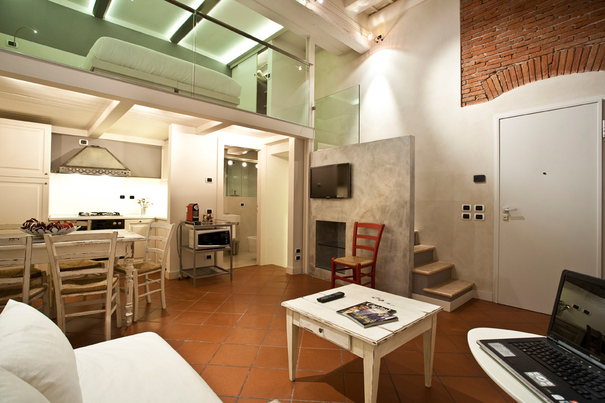 You don't have to go very far from the city center to find your ideal accommodation. Verona has a number of high quality apartments just a few steps away from the famous Arena square, and yet you'll find that they are comfortable retreats that offer a wonderful view of Piazza Bra. Opera lovers will find great options in the form of apartments situated right across the Roman amphitheatre; from the lovely rooftop terrace, guests can have a candlelit dinner or simply enjoy a glass of wine while taking a peek inside the amphitheatre as concerts and operas are in progress.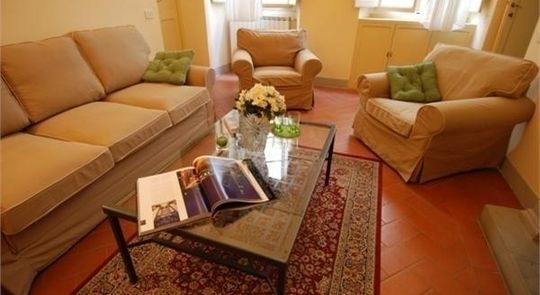 If you're travelling with a large group or a big family with lots of children, you can choose between villas in Verona or the more economical apartments in some of the greener areas of the city that can comfortably house anywhere from 10 to 20 guests. Families will surely appreciate accommodations in the centre of a sprawling golf club where they can enjoy use of swimming pools, gyms, beauty centers and golf courses. These larger housing options are great value for money and they are set up with the visitors' utmost comfort in mind; not only are they spacious and well-equipped, they are also located near transport stations so that exploring Verona can be done with maximum ease.
Italy's most romantic and culturally rich cities should be part of any itinerary that will take travellers all over Italy. And by booking the right accommodations, the trip is sure to be a very memorable one.
About the author: Oliver Finney is an enthusiast of the real estate industry who loves to continuously learn and share knowledge as well about the vast and comprehensive world of the real estate business, off and online. His recent interest is in the real market in Italy. He found interesting properties by visiting http://www.apartmentsinverona.com.
The following two tabs change content below.
Sanju kmr
I am a Search and Social Media enthusiast who loves exploring the true potential of Web 2.0 and Social Media.
Latest posts by Sanju kmr (see all)