Anyahh Art – Decorate Your Home
Anyahh Art is a one place to look for paintings by inspiring and passionate artists at their Gallery located in Delhi for art lovers who value art, quality and originality.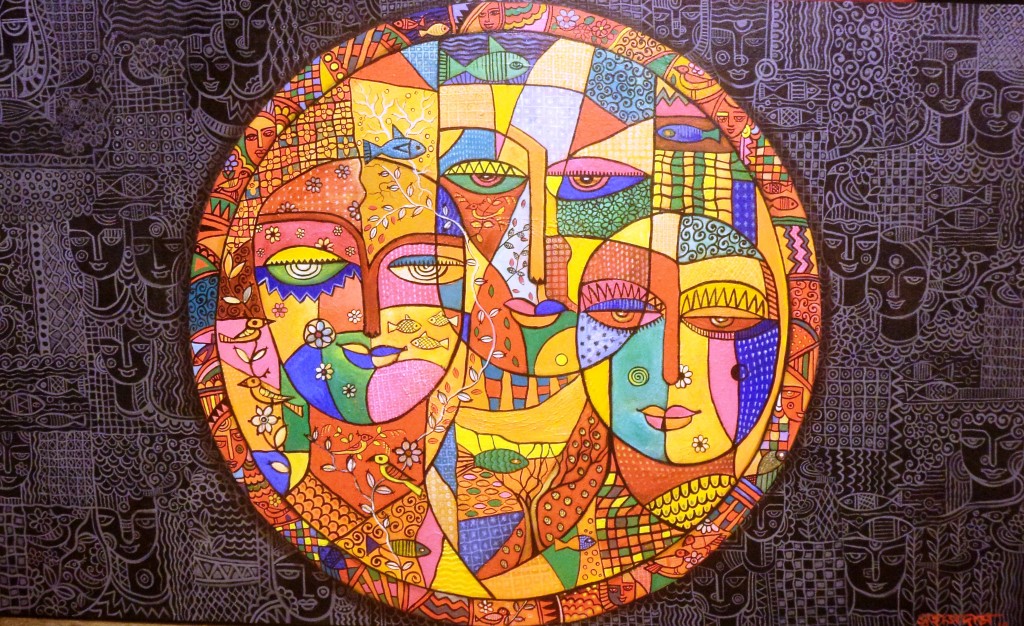 The Merging Desire
---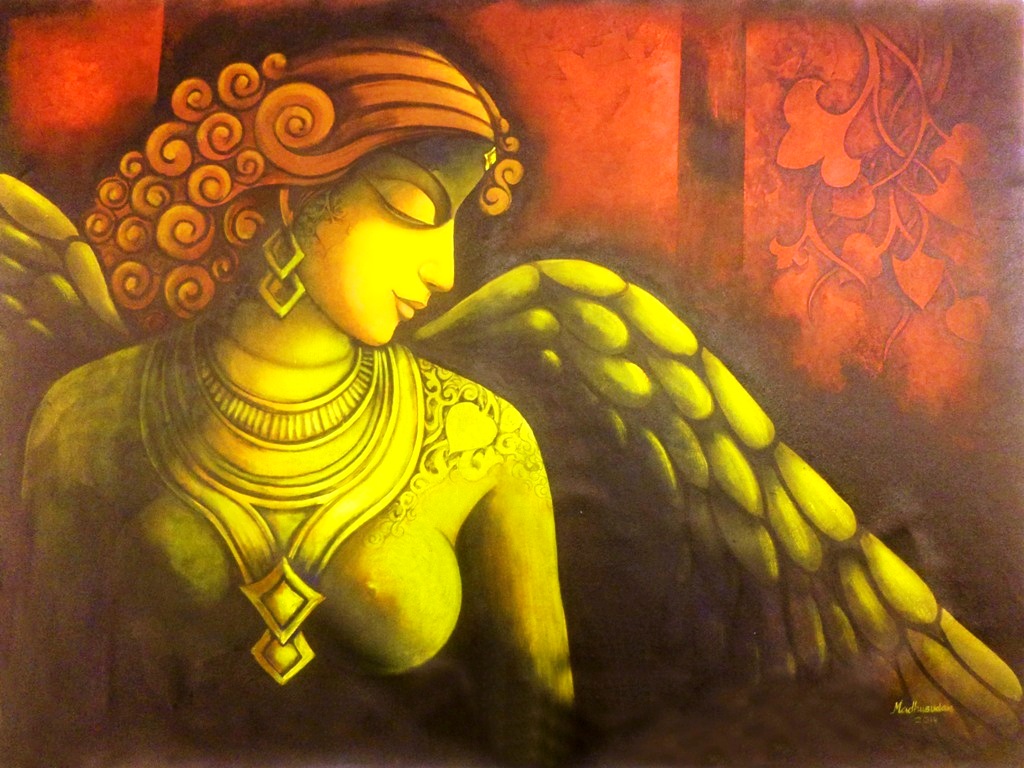 Mystical Creatures
---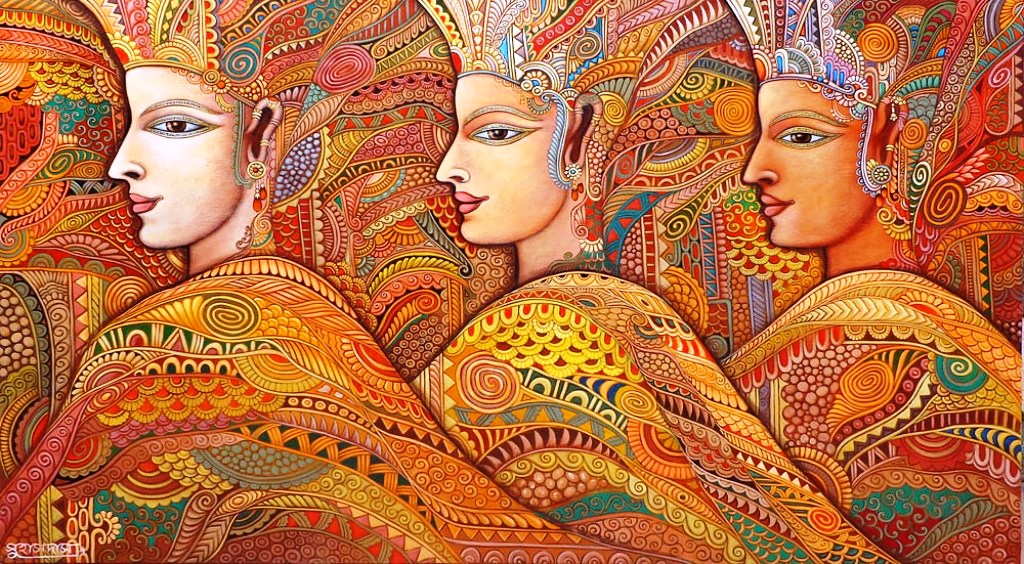 The Emperors
---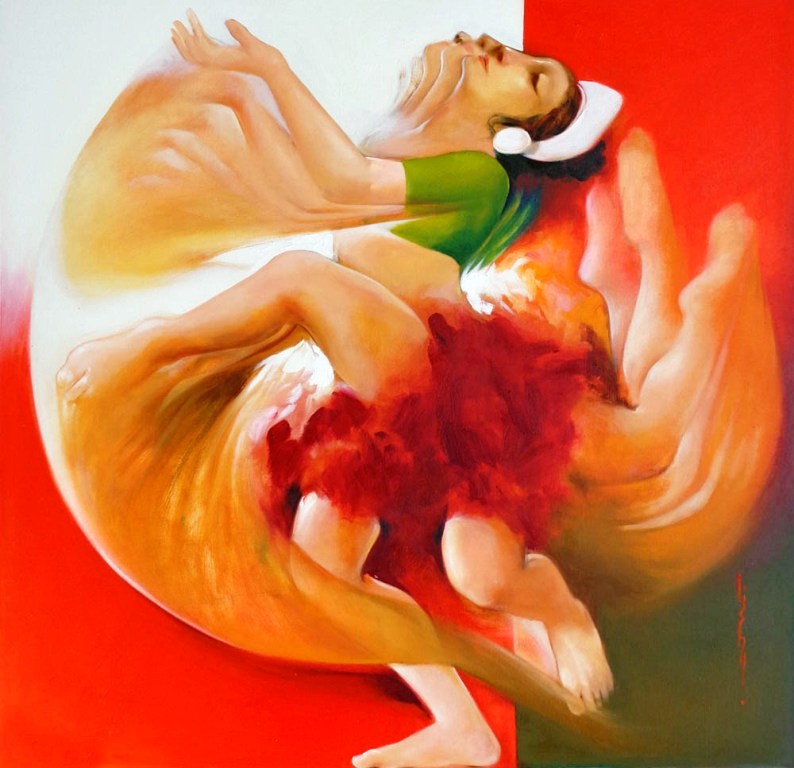 The Nubile Dancer
---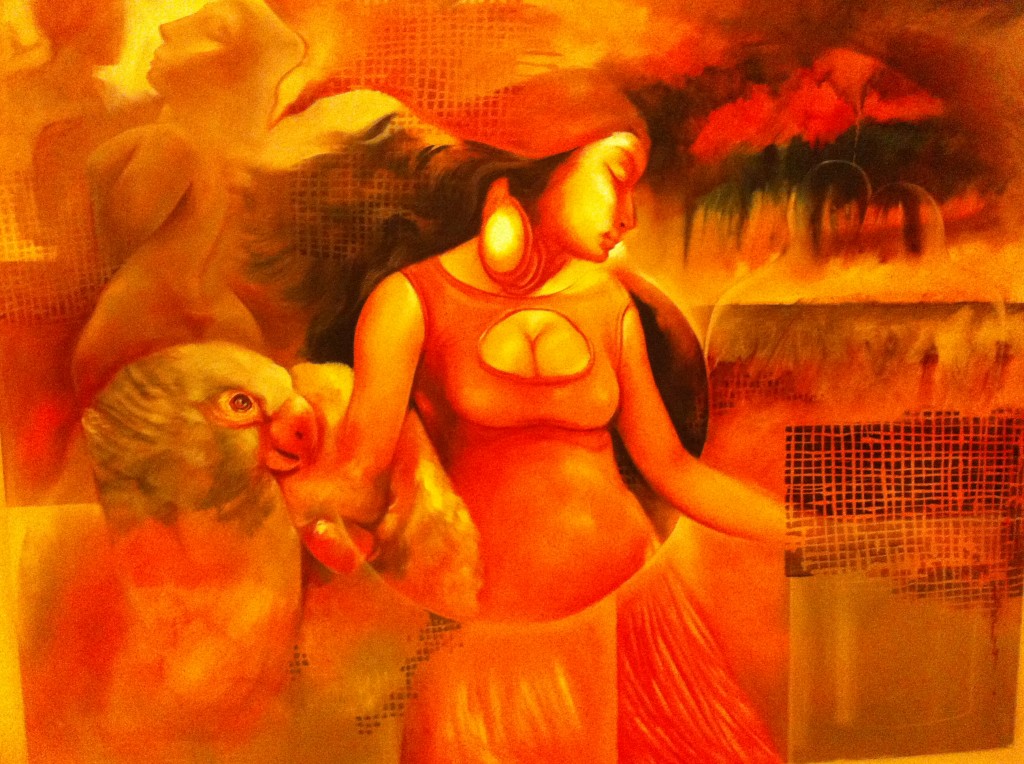 Earthy Sensuality
---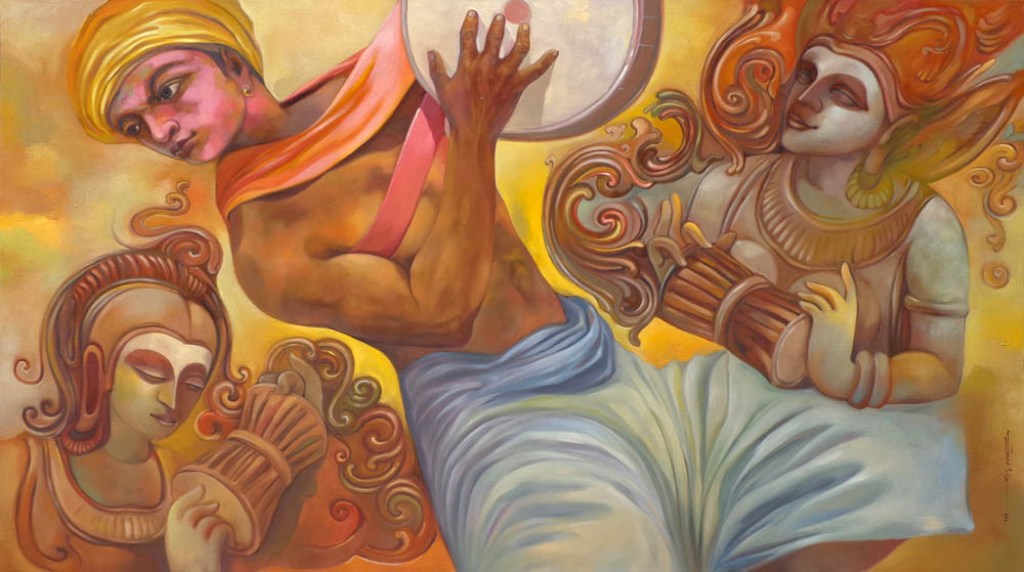 Celebrations
---
It's much more accessible with the birth of affordable original art available at the click of a mouse.
You will find different styles and classification of art with 

AnYahh!!

People are looking beyond that poster on the wall. They're taking more interest in something unique.
The impact of colour on the visual senses of the viewer is extremely potent and even one tiny dab of brightly coloured pigment in an otherwise monochromatic picture can transform the work.
Not everyone can shell out millions to buy a lifestyle delineated by their walls.
That's where affordable art comes in, out of which decorative art is a strong constituent.
Decorative art is chiefly prized for its utility, rather than purely for its aesthetic quality.
 AnYahh!! is a brand that offers varied lifestyles with which a client can choose to adorn his walls.

It 

also maintain a constant high aesthetic criteria.
One can also buy paintings and Art Collectibles online and can get them delivered at their place by ordering online on their website www.anyahhart.com.
The following two tabs change content below.
Sanju kmr
I am a Search and Social Media enthusiast who loves exploring the true potential of Web 2.0 and Social Media.
Latest posts by Sanju kmr (see all)