7 Ways to Maximize Your Workers' Productivity with Office Design
When it comes to office design, Google has definitely set the standards high. All Google headquarters around the globe are impeccably designed to support workers' productivity. Work cubicles are free for employees to decorate themselves; with the standard setup that already takes spatial requirements into account so work can be done effectively and efficiently, employees can easily implement their personal aesthetics. Likewise, there are many integrated features in the work spaces to make the daily grind an inspired experience.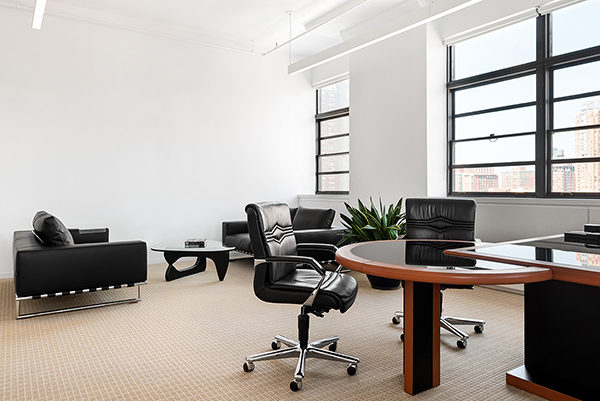 Not all companies have the means for an office design like Google's, but it's easy enough to take a cue from the digital world's most powerful player in making offices a great place to be. Here are seven ways you can achieve an office design that boosts productivity and makes being in the workplace delightful.
1.     Work with an interior fit out company
An interior fit out company can create architectural features for your workplace that can promote a smoother flow of operations. From walls to columns, split level floors, and ceilings, such a company can make them in a way that supports the physical movements of your workers, and also takes into consideration your space requirements.
2.     Make it "open"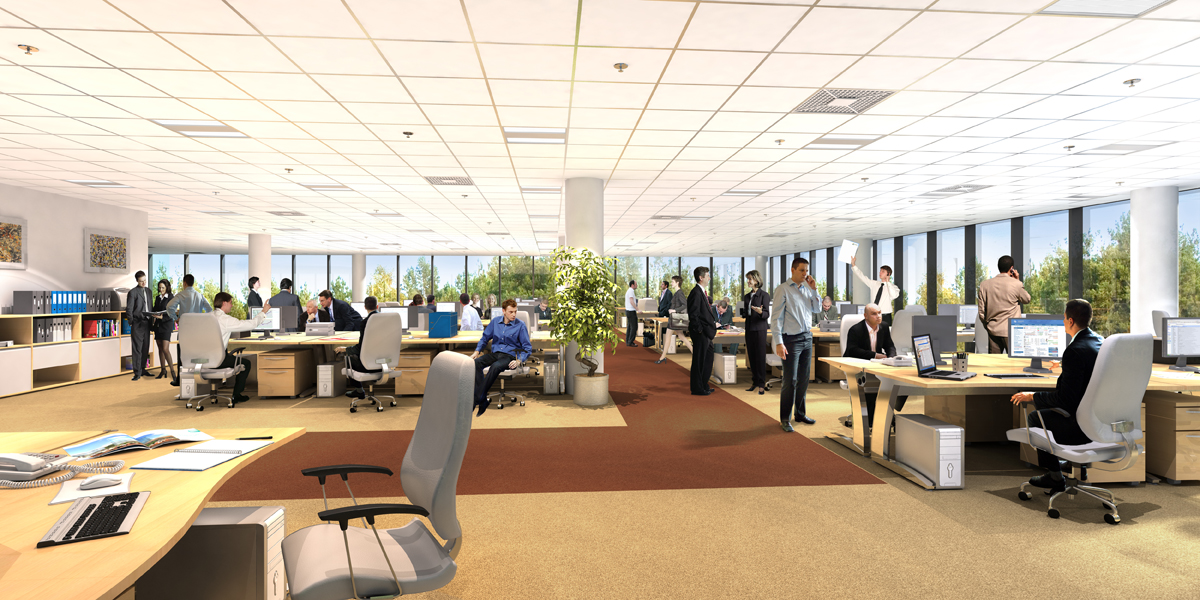 The "open" design concept is a popular trend for workplaces because it encourages collaborative work. It makes getting more ideas and asking for help so much easier because everybody is accessible. In the United Kingdom, nearly half of workplaces (49 percent) have an entirely open layout. Meanwhile, in the US, 70 percent of offices have embraced this layout.
There are many other benefits to this concept but it's imperative to consider the nature of your operations before applying the open design. If people are better off working by themselves or if most work activities can produce a lot of noise that can be distracting, it definitely would be smarter to create personal work cubicles where workers can have visual and acoustic privacy.
3.     Create a "green" view
Big glass windows or doors that open easily and allow natural light in or provide a clear view of the skyline or a garden can do so much in boosting productivity, says Interact Group International, a highly sought-after interior design and fit out company for F&B and hospitality businesses in Dubai. Visual access to nature is known to improve focus and alleviate mental stress, as well as entice customers. It's worth mentioning as well that a view of beautiful natural elements has been proven to stimulate creativity and improve work performance.
4.     Use earthy, metallic mineral tones and colors found in nature
The right color palette for offices can help workers engage more effectively. Not only that, it can help neutralize whatever pressure they may be feeling that's imposed on them by work. Moreover, natural rich tones are a good enough base to work with for people who need to personalize their space with their own choice of colors in order to function well. Blue, especially, is a good color to use for it's said to elicit productivity.
5.     Create alternative work areas

Occasionally, people need a new spot in order for their new ideas to flow, so an office with "alternative" work areas, such as a lounge, soft seating corners, and furnished balconies are definitely worth integrating into the office design.
A side advantage to these alternative work areas is that they can also serve as common rooms. With more common rooms in the office, meetings with co-workers from other departments will not always be left to chance.
6.     Make sure there's a lot of free space for comfortable movement
A clean and simple layout can minimize annoying traffic in the workplace. This also has a psychological impact on workers because the more open spaces there are, the less cluttered the mind becomes. To create free space, request the fit out company to make installations multifunctional; this way, you won't have to accumulate individual pieces that can eat up room.
7.     Add décor that inspires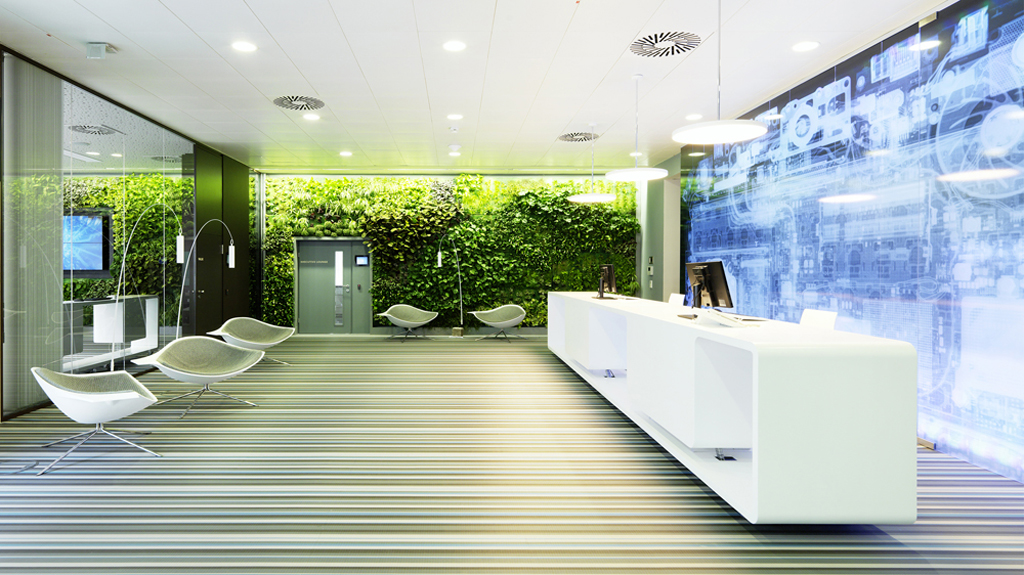 Lovely paintings, plants, posters with encouraging messages, sculptures – all these can contribute to creating a positive disposition for workers, which they need to be productive.
Employee productivity is crucial to a business organization's success and longevity in the industry. So, make your office maximally conducive to work using these design ideas, and for certain, you'll reap great results to secure your company's future.
The following two tabs change content below.
Sanju kmr
I am a Search and Social Media enthusiast who loves exploring the true potential of Web 2.0 and Social Media.
Latest posts by Sanju kmr (see all)