5 Smart home improvement techniques you could use
Home is one of the safest confines for one and all. This is why it's important to improve your home from time to time. Otherwise your home might look rather weather beaten which is ultimately going to lead depreciation of your home's value. Most are under the impression that home improvement means undertaking something extremely expensive, but this is not always the case. Effective home improvement is something that requires you to take care of every nook and corner of your house.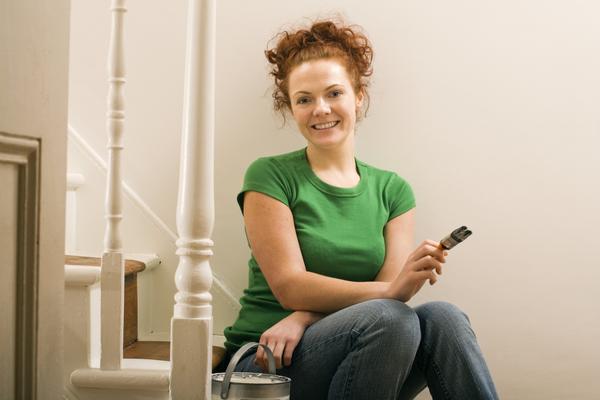 5 Tips to help improve your home for the better
Here are few tips to help improve your home and that too in certain pertinent areas –
The waterproofing of your house: Waterproofing is something that's of extreme importance and most importantly, it takes a bit of knowledge to go about things in the right manner. Always remember that you shouldn't ever rely on caulking as the primary method of waterproofing. In fact, poorly placed caulking can bring about worse damages by trapping the water inside.
The electrical concerns of your house: If you got an older home, then it's necessary for you to understand that older houses aren't equipped enough to handle all the modern appliances or for that matter electronics that are generally used nowadays. This is why you should plan out before installing a new electrical appliance.
The place where you work at home: One home improvement technique you should never lose focus from is your work area. When you're working at home means it's something of utmost importance and needs to be taken care of well. Try and have this work area of yours separated from the rest of the house so that you're able to concentrate enough. Remodeling might prove a tad too expensive and time consuming, hence using plywood to cordon off the area should prove good enough.
The materials used for building: This is another factor you should always give importance to and all the more during home improvement. The general impression is that things built out of wood is solid and it's not movable. However, this isn't exactly true for wood does expand and contract with changing seasons.
The painting of your house: A good paint job always requires adequate prepping, hence it's not just about paint brushes or rollers. Rather paint needs to be properly prepared for the right finish.
Keep in mind the 5 tips discussed above when going for home improvement. It should help you get a better job done and that too without spending much. Remember, your home needs looking after so do make the necessary changes as and when required. Don't ignore these things until it's too late for then you wouldn't even be able to get the proper resale value.
The following two tabs change content below.
Sanju kmr
I am a Search and Social Media enthusiast who loves exploring the true potential of Web 2.0 and Social Media.
Latest posts by Sanju kmr (see all)