5 Eco-Friendly Lawn Care Tips for a Lush, Beautiful Yard
Having and maintaining a lush, beautiful lawn in an eco-friendly way is a huge triumph for average homeowners. If you are looking for green lawn care tips, lawn care professionals share five practices that will help you create an exceptional green outdoor space.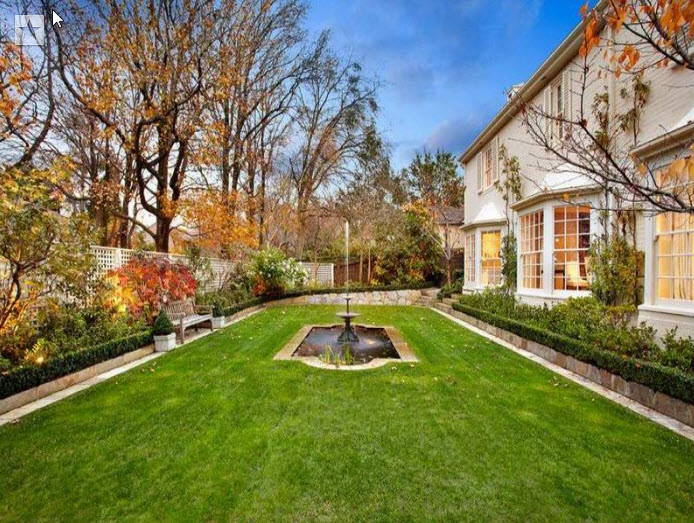 1. Find and Use the Right Lawn Mower
Old cars release excessive emissions into the air — the same is true with old mowers. So it is important for you to look for eco-friendly lawn mowers that release fewer emissions and include carbon filters as this helps capture excess hydrocarbons.
You can also opt for electric mowers and other superb gas-free options because these quiet lawn mowers do not require a lot of energy so you save on energy bills.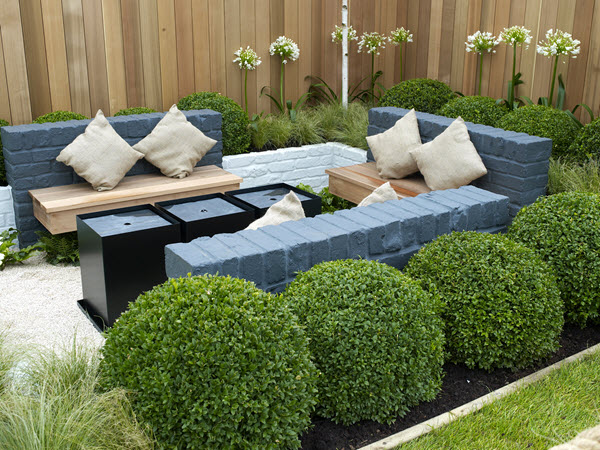 2. Always Keep Your Equipment in Tip-top Shape
Your lawn care and landscaping equipment will be more efficient and eco-friendly when it is properly maintained. This includes replacing all old parts when necessary, sharpening blades and cleaning or replacing air filters. It is crucial for you to establish a maintenance schedule and make sure to follow it strictly so nothing will be missed.
3. Irrigate Effectively
The amount of water that your lawn needs will depend on the kind of soil you have. If your yard has sandier soil, it needs more watering than those with clay-based soil. But it should only be watered in shorter bursts since the roots of your grass and plants will absorb water faster.
Generally, it is crucial for you to learn about your property's soil to avoid water wastage in the future. Watering your lawn and garden during the afternoon when it is too hot will result in most of the water evaporating. This means that the water won't penetrate the roots of the grass and other plants. Remember that such wasteful practice will do very little to nourish your lawn.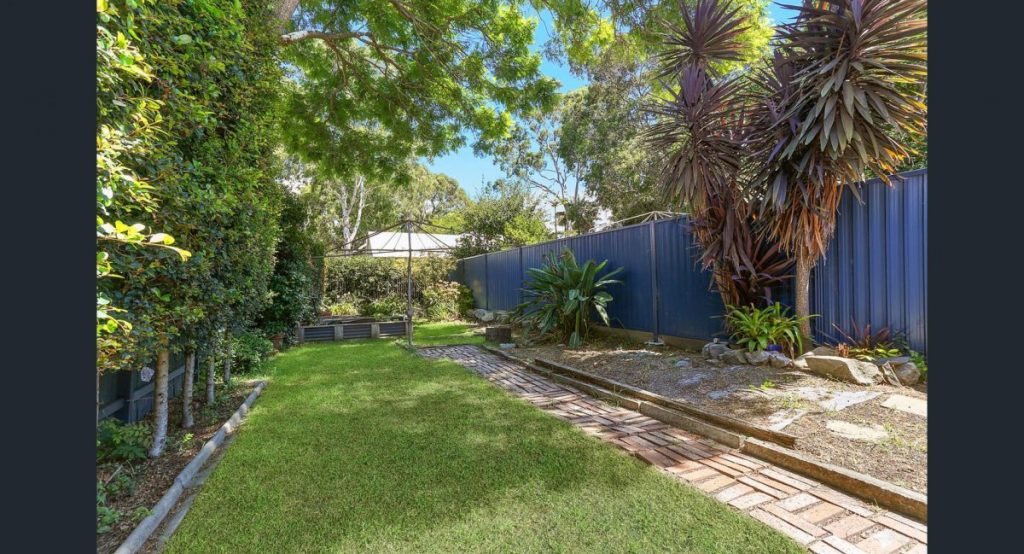 Instead, you should water before the sun rises to let the grass retain most of the moisture without losing it to evaporation. Although you can also water at night, consider not doing this frequently because excessive moisture can attract garden pests and plant diseases. Automated sprinkler systems can make watering an easy task.
4. Use Eco-friendly Fertilizer
Most eco-friendly homeowners do not accept the idea of applying fertilizers on their property. However, lawn care experts say that the benefits of fertilizers can still be enjoyed while remaining eco-friendly.
For instance, you can make use of organic fertilizers that you can get from your local nurseries or from reputable home improvement stores. Aside from lawn support and weed prevention, these fertilizers can also stabilize your yard during droughts and ward off fungus.


5. Improve Your Landscaping
Proper landscaping adds plants that replace carbon dioxide with oxygen. Also, it can occupy the space that was previously reserved for grass. This further means that there will be less space you need to mow and water, thus reducing the environmental footprint.
Here are some ways to create a mower-friendly yard:
Create Borders
By creating clean borders between your lawn and ornamental plantings, you can mow with ease. In turn, this allows you to maintain a clear separation between the spaces you can drive over with your mower and those that only need close weed care.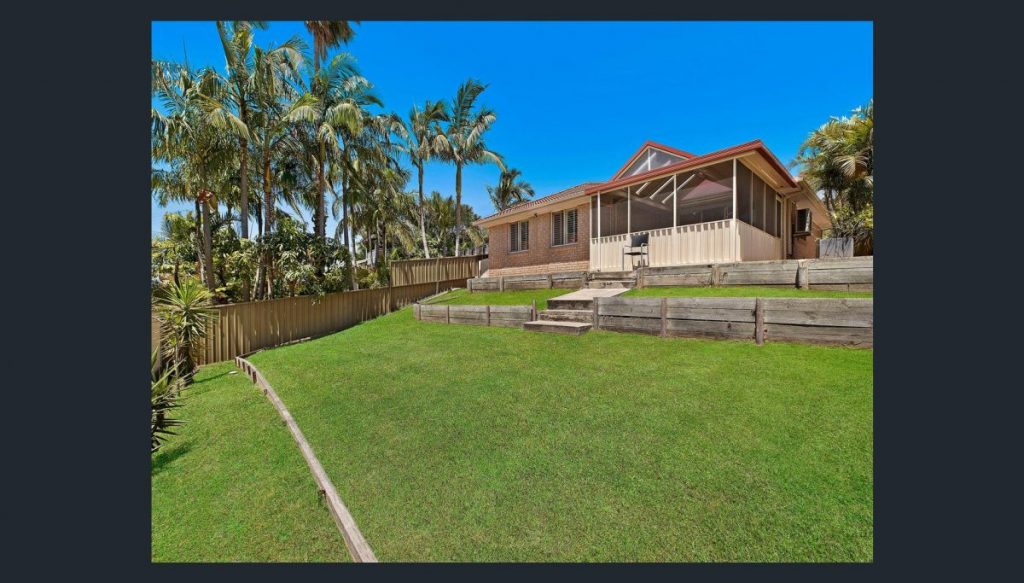 Pot Some of Your Plants
There is no reason why your exotic blooms and plants must be put in the ground to add curb appeal. Big potted plants strategically placed on your patio are not just easier to maintain but can also add significant visual appeal. This works well for citruses, figs, and other less hardy fruits.
Take Advantage of the Vertical Space
Instead of simply going horizontal, why not design your yard thinking about going vertical? Put in retaining walls and raise your garden beds. You can also plant climbers and creepers against your fence. By doing so, you leave the grass free and easier to mow.
Plant in Groups
By grouping plants together, mowing can be made a lot easier. Consider planting them in close proximity to each other and fill the space between them with rocks, mulch or stepping stones. This way, you can avoid having to mow around your plants individually. Aside from allowing you to plant as many shrubs and blooms as you wish, this will also help you save time.
If you are a newbie to going green with your lawn care and landscaping, these simple changes are quite similar to the standard outdoor practices but are eco-friendly.
Start planning now to make your outdoor space more beautiful and eco-friendly, and easier to mow. You can enlist the help of lawn care and landscaping pros to make this goal easily attainable.
The following two tabs change content below.
Sanju kmr
I am a Search and Social Media enthusiast who loves exploring the true potential of Web 2.0 and Social Media.
Latest posts by Sanju kmr (see all)