10 tips for self-storage for moving and home improvement
When it is time to move you are really exciting, you imagine your new life in your new home, imagine how fun will be to live there with your couple, if you have children, you imagine your children running and having fun in that home you always dreamed. However, the stress comes with this excited feeling too. You have furniture which cost years of sacrifice and hard-working, you have many stuff which you bought with your efforts and you don't want it lost or damaged, you want it in the best conditions to combine with your new décor stuff to create a new environment at your new dreamed home. Here you have some tips which will help you in this task and get that peace of mind you need in this moments: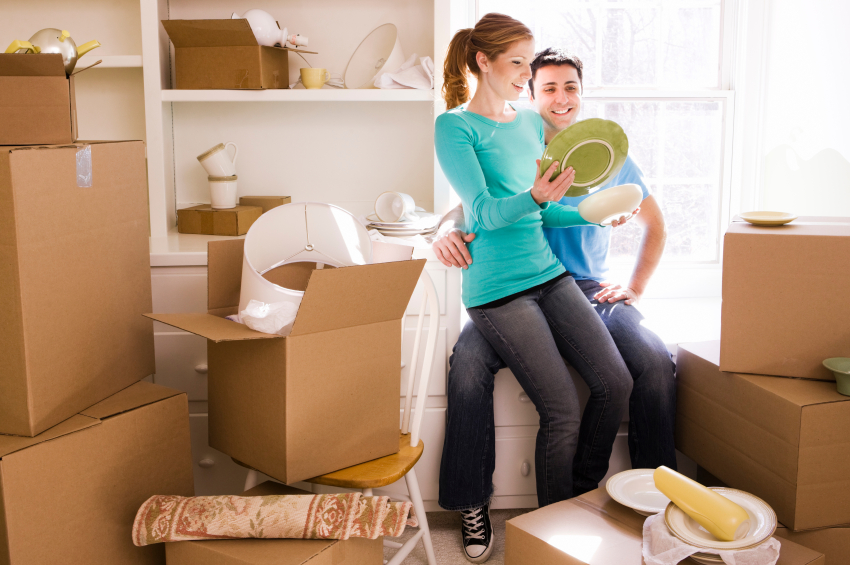 1. Store the small stuff by type, I mean, bottles of perfume, deodorant and everything about self-cleaning in a box. Wines, champagnes and other drinks you kept at home, also in their own box, cover each one with newspaper could be helpful.
2. Write the word "FRAGILE" on the boxes which contain glass bottles, ceramic or kitchen stuff for example.
3. When is about the bedding, the best is to use an aspirator after put everything inside a plastic bag, then you can take off the air and this will occupy less space.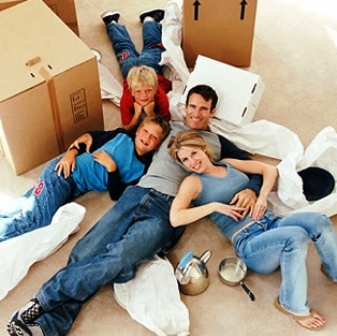 4. For rugs and carpets, roll it and use strings at the top, center and bottom, it will make it easier to transport.
5. Closets, PC-tables and beds, it is better if you take it down and transport piece by piece.
6. If you still have food in the fridge, depends of the season, is good idea to transport it inside a cooler like the ones the people brings sometimes to the beach. If it is winter, it does not matter.
7. For the kitchen, is highly recommended to take it down too.
8. Now, let's see and check all the goods are covered well and perfectly then put all the boxes together in a room. When it is finished then your next step is to find a reliable company to move your stuff, this is the important thing you should do and for this, you can count with Quote Removals, a company which works with the best House removals in UK and where you can register and ask for six removal quotes for free! Among which you can choose which best-suited your budget.
9. For furniture is highly recommended too, to buy some paperboard and plastic, and then ask the moving team for help to cover the furniture with this before starting the moving.
10. Finally, to buy décor stuff as lamps, some rugs and vases, is recommended to create new environments combining them with your own furniture.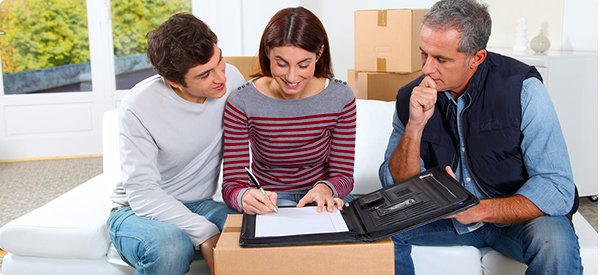 Don't wait anymore, go online and search for your helpers.
Remember, working with best House Removal Company not only helps you but they also make your experience enjoyable rather than stressful.
Author Bio:  This article is written by Denial Smith. He is a devout writer but also happens to be working with Removal Quotes from the last few years. He had since then contributed several topics related to home improvement, home removals, interior decoration etc for many blogs. He lives in London with his family and  loves to share his knowledge with internet users.
The following two tabs change content below.
Sanju kmr
I am a Search and Social Media enthusiast who loves exploring the true potential of Web 2.0 and Social Media.
Latest posts by Sanju kmr (see all)